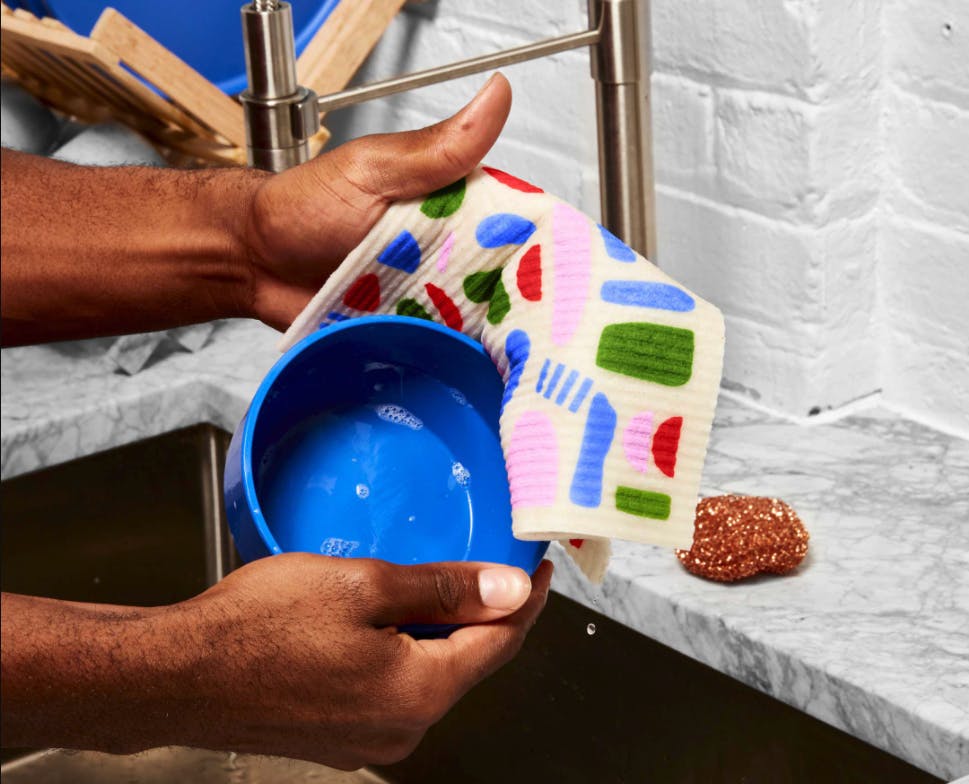 Shop our range of sustainable products
Looking for ethical and sustainable groceries? We've got a whole range of products to add to your delivery today.
Who Gives a Crap
There's a couple of reasons why we love Who Gives A Crap. Instead of cutting down trees, they make their products from recycled paper, bamboo, or sugarcane. They're also committed to improving sanitation in developing countries, where over 2 billion people don't have access to a toilet. Half of the profits from Who Gives a Crap go towards projects that are building toilets and improving sanitation around the world.

You don't need to go bulk either, it's available in handy 4 packs of toilet paper, single rolls of paper towel, and tissue boxes when you add it to your YourGrocer delivery.

For your kitchen, check out these reusable Dream Cloths. Made from 70% FSC certified cellulose and 30% repurposed cotton, they're biodegradable and compostable. They're even washable - just chuck them in your dishwasher or washing machine every once in a while. They're the perfect paper towel alternative!

Schulz
Based in Timboon, Schulz Organic Dairy is proud to have been at the forefront of organic farming since 1972.
Besides the great taste, the full cream milk comes in 1L glass returnable bottles. Just rinse your bottle after you've finished and leave it out for our drivers to collect when your next delivery is due.

Psst, don't snooze on adding Schulz to your order earlier in the week as this is one of our most popular products - once you've tasted it you'll know why!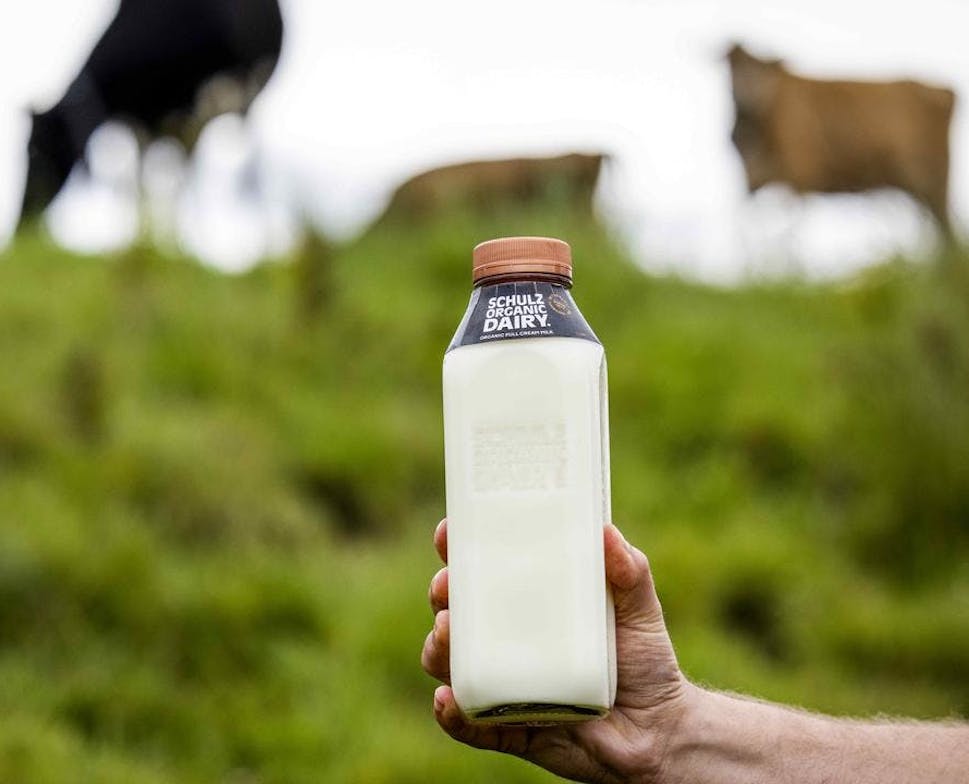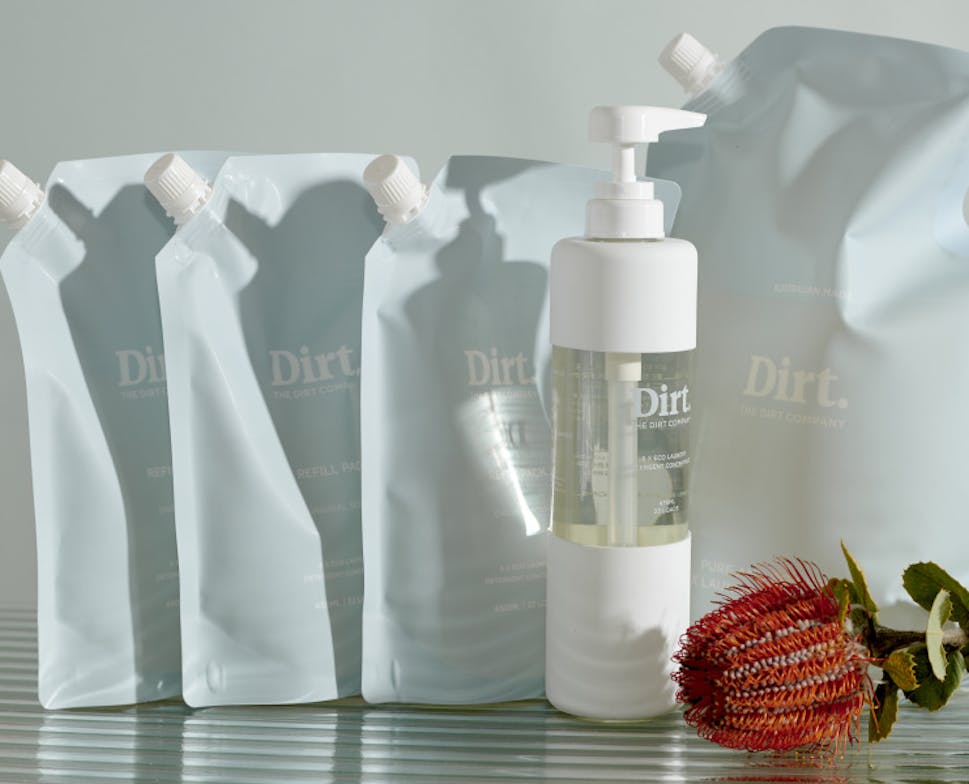 Swords Wines
An independent wine store established on Brunswick Street back in the eighties, Swords Wines is the cellar to go to if you're looking for quality, environmentally responsible wine. With stores in Queen Victoria Market and South Melbourne Market, the business provides returnable bottles, a range of cleanskin and commercial wines, and a selection of local craft beer. 🍷🍻

Read more about Swords Wines and the team here.

Pachamama Unpackaged
Motivated by the belief that the current food system is broken, Christopher and Danielle from Pachamama Wholefoods are on a mission to build a global franchise centered around sustainable food communities with a positive environmental impact.

In their grocery section of the store, they offer a range of organic and sustainably sourced products. You can also shop their Pachamama Unpackaged range to avoid any unnecessary packaging when stocking up on wholefoods.




Remember, if you can't find what you need for your delivery, scroll to the bottom of the search page and request your item, or don't hesitate to reach out to our Customer Happiness Team on 1300 851 343.
Better food starts today
Same day grocery delivery from the best local shops