About Us
With a huge agricultural sector and thousands of independent retailers, getting great produce in Melbourne and supporting local businesses should be easy, right?
Back before 2013 it wasn't – and that's why YourGrocer was born.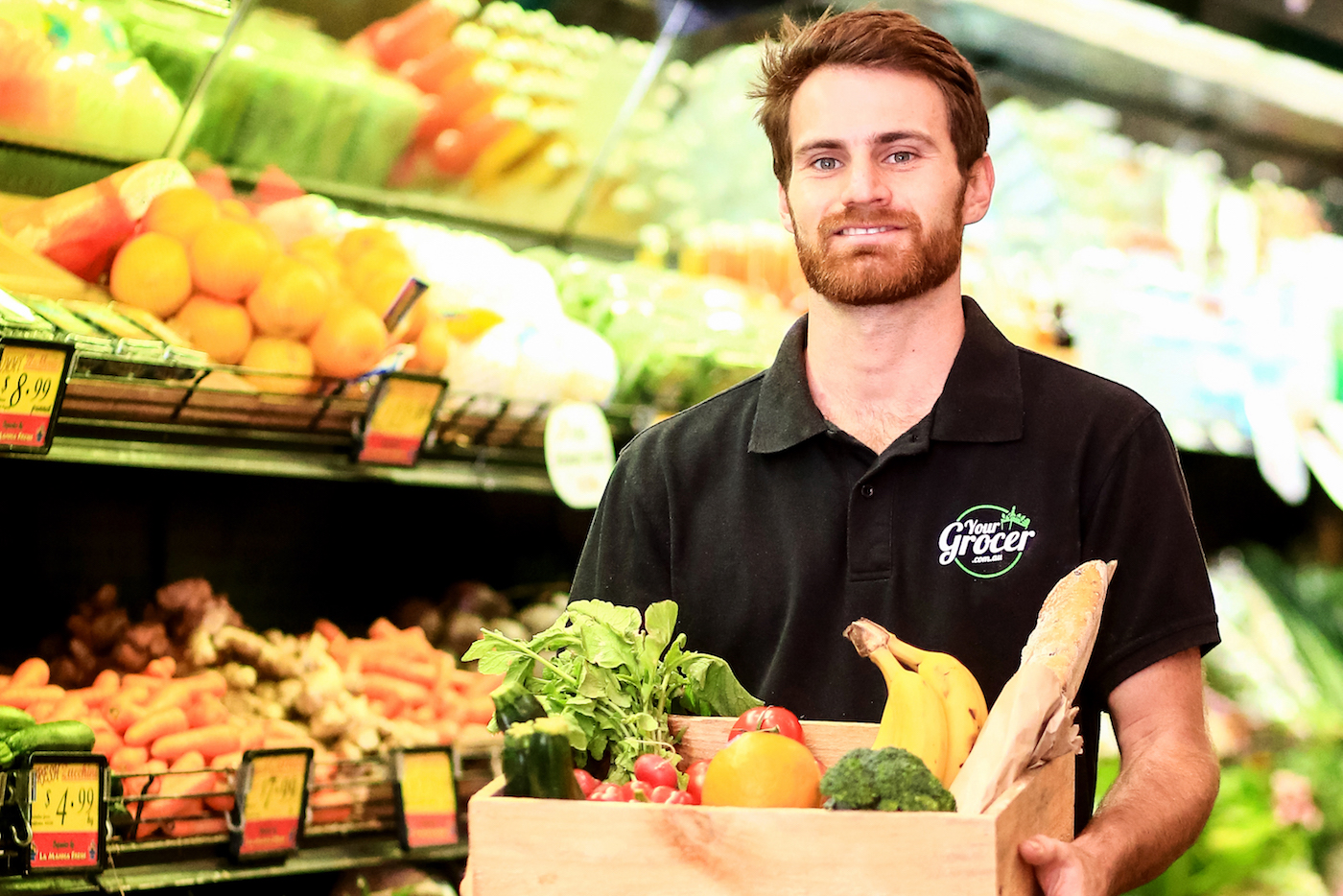 The premise of YourGrocer is simple; You place your order with multiple local shops through our site and while you're living your life, we collect the great produce personally selected for you and deliver it straight to your kitchen bench in refrigerated vans (or to a safe spot in cool bags with ice packs if you're out). If you order before 11am, we'll have it all to you the same day, whether you ordered from one shop or five.
Started in the Melbourne suburb of Brunswick, YourGrocer came about because there had to be a better way to shop than wasting time in one of the two big supermarket chains looking at the disappointing quality on offer. Not just a better way for you and your family to get fresh, healthy and delicious food, but a way to support local businesses and communities too. A way to support Australian suppliers. And maybe, just a little bit of a way to reject the big supermarket duopoly and shift some power back to the consumer.
These weren't new ideas, but the same problem kept popping up for shoppers juggling work, children, family, and social lives – who has the time to shop anywhere but a supermarket, with the convenience of everything in the one place?
Well, we do.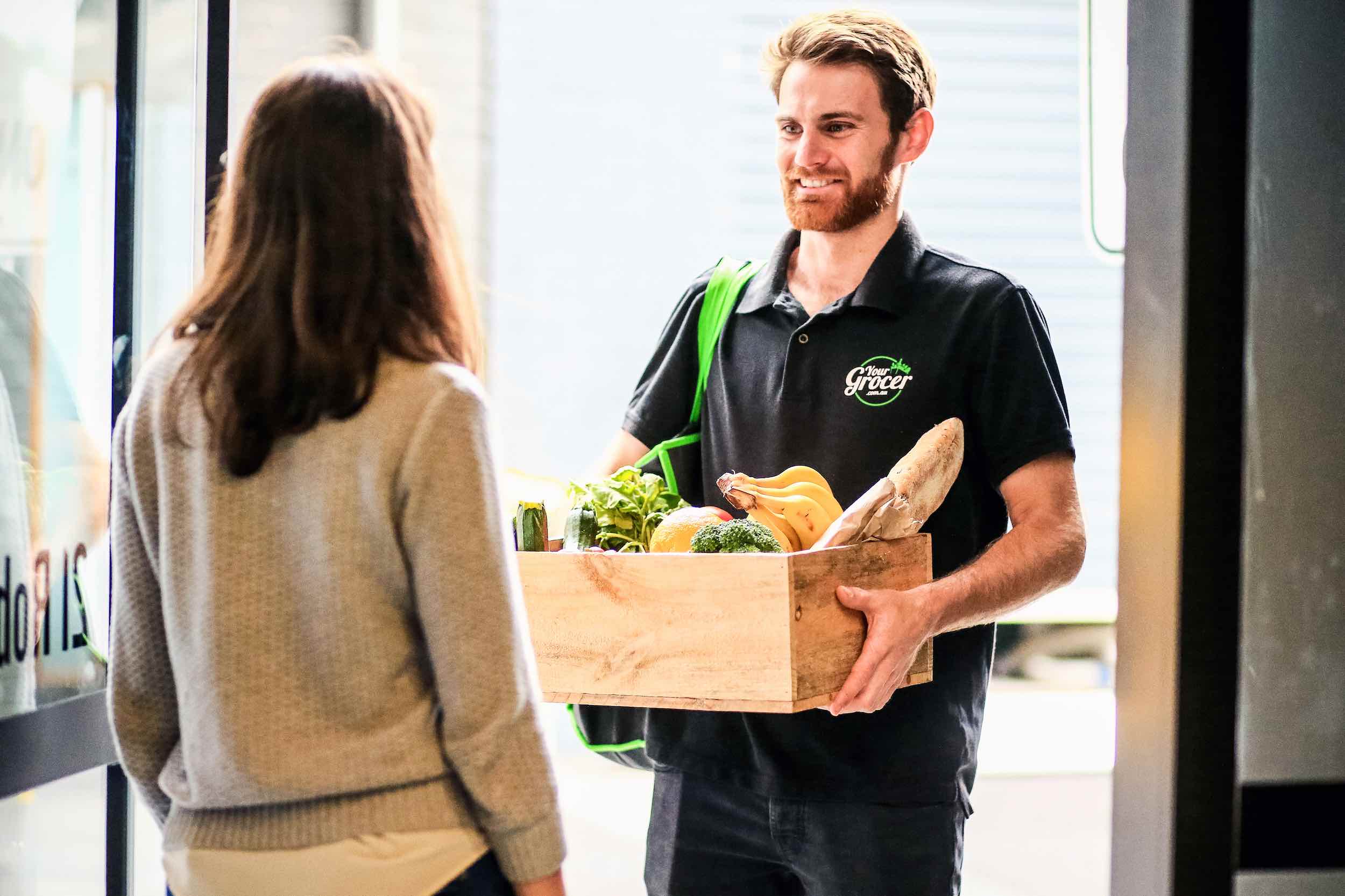 So while you're spending your time on the other things that matter, we take care of picking up the fresh, high-quality food you've ordered from a range of specialist shops or markets. More than that, shopping at YourGrocer means we're working together to support independent businesses and build communities. Economic studies have regularly shown that buying local results in a higher percentage of shop takings going back into the local area than they do from big retailers answering to their shareholders or funding marketing campaigns.
YourGrocer started small, but we've grown to include more than 60 family-owned shops across Melbourne, from Napoli Quality Fruit Market in Williamstown all the way to Rustica Sourdough in South Yarra, as well as stores at the Prahran, Preston, South Melbourne and Queen Victoria markets, which are renowned for the standard of their produce.
The loyal customers who jumped on board in those early days showed us that Melburnians thought we were onto something, and we think they're right.
Eight years on the supermarkets may still wield huge power, but our small rebellion is growing, one local business and one community-minded customer at a time.
Join us.