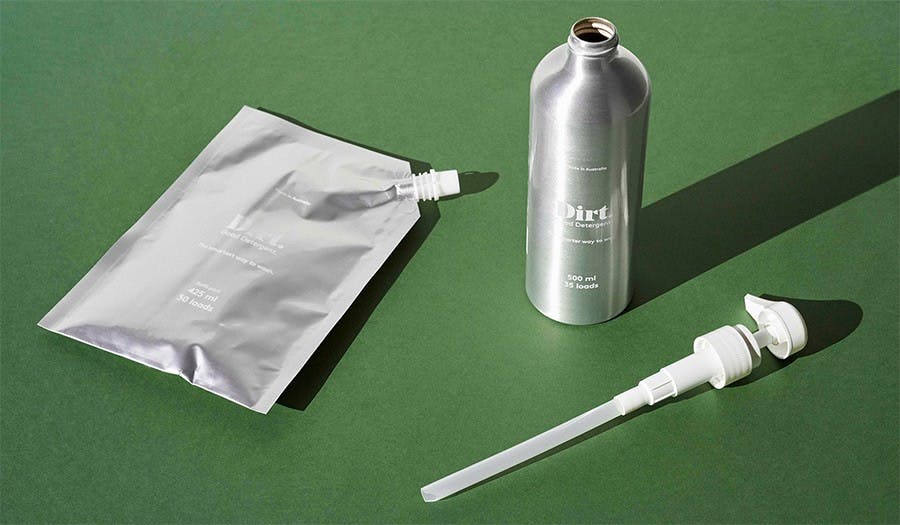 The Dirt Company - Australia's first zero-waste laundry liquid
We're excited to welcome the Dirt Company to YourGrocer. Dirt is a laundry detergent that we love, and think you will too.

Look out for the refillable Dirt dispenser bottle (which comes filled with enough detergent for 30 washes), and Dirt detergent refill packs next time you order. When you're nearing the end of your bottle, simply order a refill pack. You can then return the empty refill pack when we next deliver to your house. The Dirt Company clean and re-use the refill pack, meaning zero waste!
Dirt is also more economical per wash than most other liquid laundry detergents, and is Melbourne born and bred. On top of all this, Dirt are on a mission - with 50% of their profits going towards cleaning up our oceans.

To get started, order your first Dirt dispenser bottle here. You'll find your laundry gets a whole load better. 😉
Better food starts today
Same day grocery delivery from the best local shops