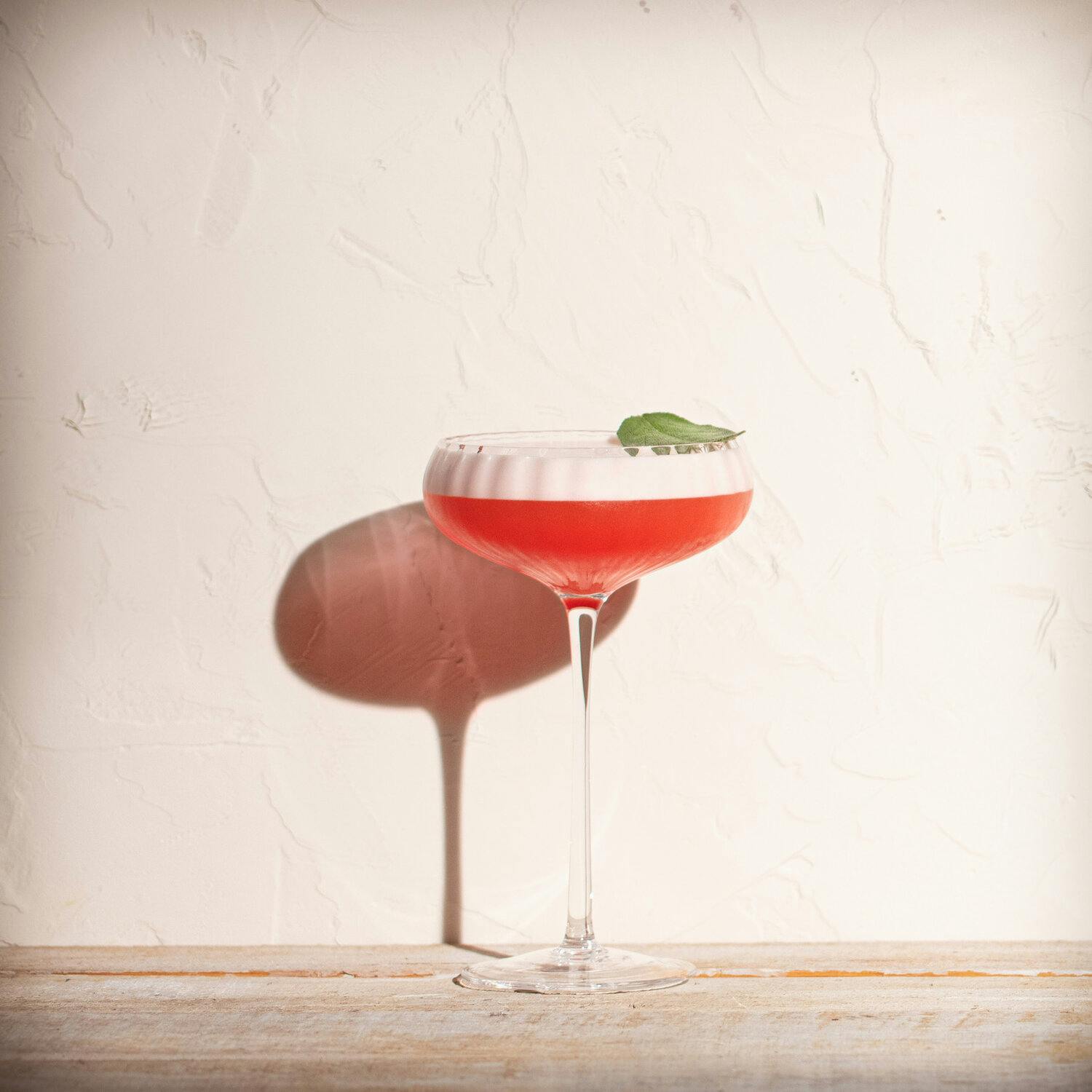 If you're abstaining from boozy drinks, try this non-alcoholic mocktail
Reminiscent of a non-alcoholic margarita or pisco sour, shake up Dry July with the Lime Sour Fred mocktail.
A delightful bittersweet alcohol-free option bursting with the flavour of natural botanicals such as rosemary, bitter orange, rhubarb, and clove.
The Lime Sour Fred mocktail using Wilfred's non-alcoholic aperitif
Ingredients
75 ml Wilfred's non-alcoholic Aperitif
25 ml squeezed lime juice
15 ml simple syrup
1 dash egg white (or 25ml aquafaba chickpea water, for a vegan alternative)

Method
Pour all ingredients into a shaker.
Add ice.
Shake until foamy.
Strain into a cocktail glass.
Enjoy!
If you liked this recipe, check out Brunswick Aces full range of non-alcoholic options. Not sure where to start? Try these exciting recommendations first!

Remember, order before 11am to get your delivery on your doorstep the same afternoon. 

Need a hand? Reach out to our Customer Happiness team online or on 1300 851 343.
Better food starts today
Home grocery delivery from the best local shops