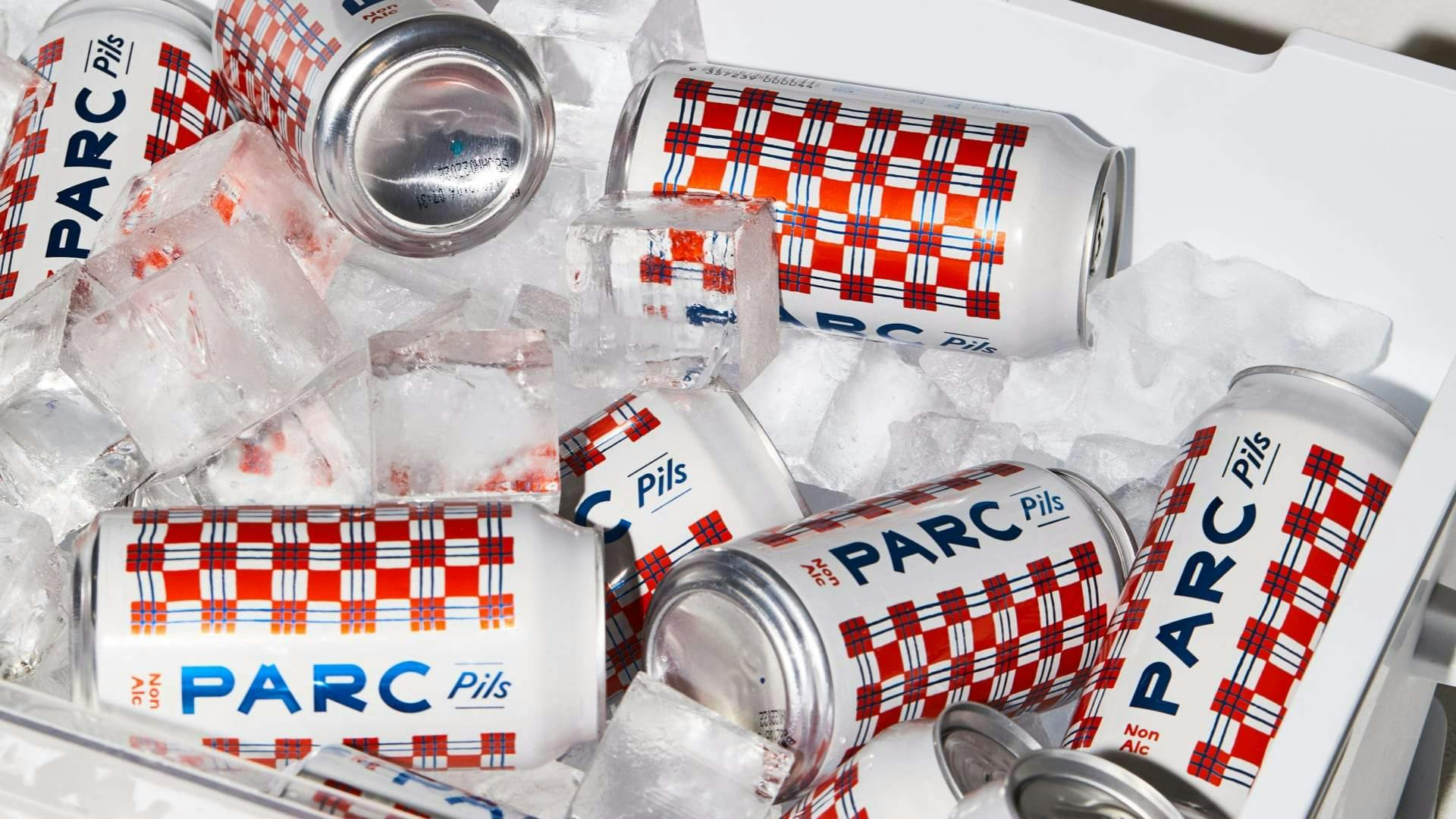 Alcohol-Free Alternatives for Dry July
Dry July can now be something to celebrate with Brunswick Aces exciting range of non-alcoholic alternatives. Enjoy your month off (and beyond!) without feeling like you're missing a thing.

Alcohol-free spirits
Brunswick Aces Diamonds Sapiir is a zesty, fresh gin alternative. Mix it with tonic to release the layers of citrus and floral aromas, and perfect for fresh cocktails. Get creative with sage, or a wheel of fresh lemon and lime to garnish.
Alcohol-free beer
Parc Pils is the easy-drinking, crisply uplifting experience of an ice-cold beer. Great for a Friday night knock-off or to take to a party.
Alcohol-free wine
For those cooler nights by the fire, the Songbird Cabernet Sauvignon is a medium-bodied drop with subtle flavours of cherry and blackberry.
Alcohol-free sparkling wine
Special occasion? The Songbird Sparkling Brut is a pale sparkling non-alcoholic option that's dry, crisp and bubbly. Pair it with Wilfred's aperitif and soda for a non-alcoholic spritz!

Remember, order before 11am to get your delivery on your doorstep the same afternoon. 

Need a hand? Reach out to our Customer Happiness team online or on 1300 851 343.
Better food starts today
Home grocery delivery from the best local shops