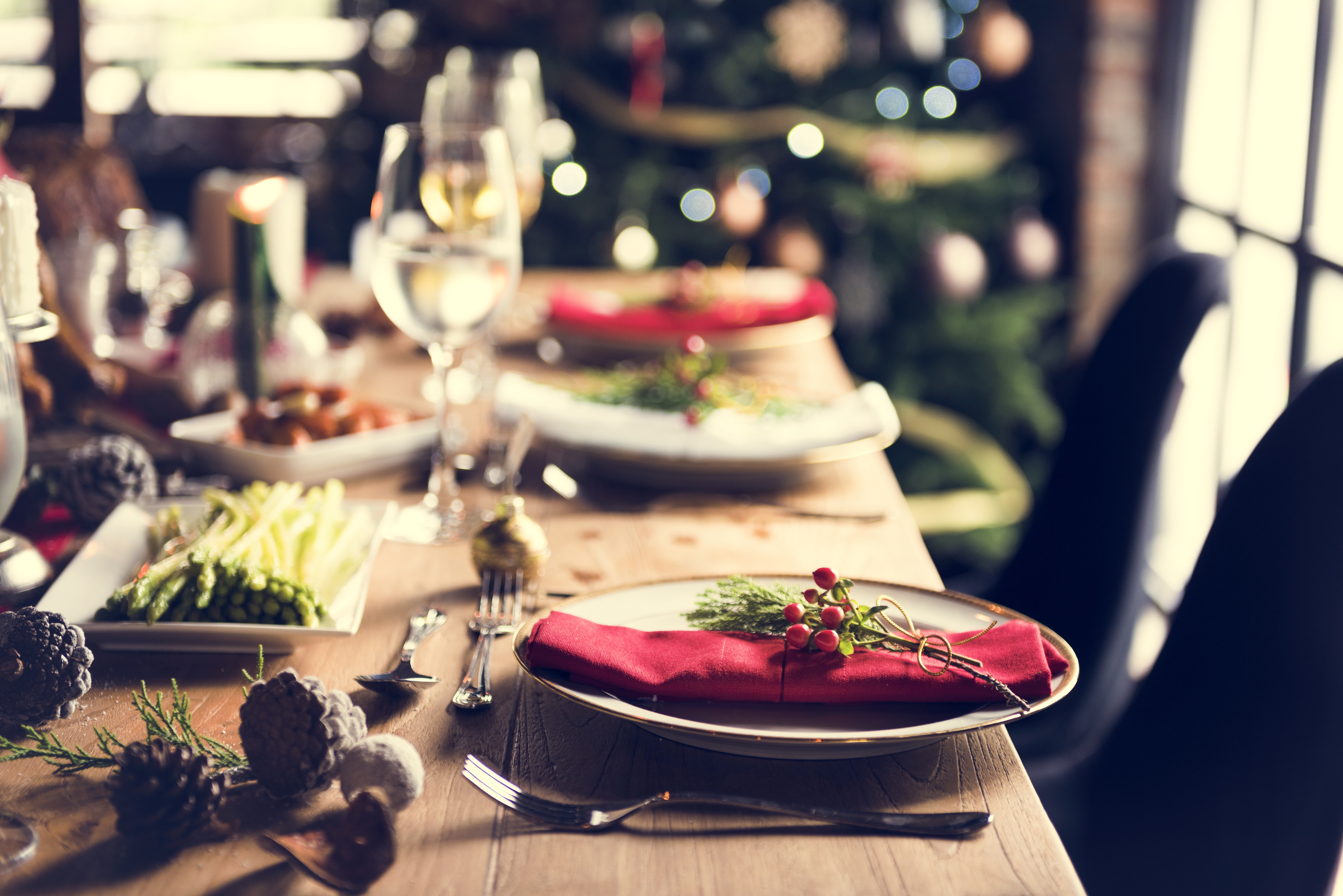 The YourGrocer guide to Christmas
Step 2: Decide on your sides
Next, you'll need some rockstar sides to accompany your centrepiece.
For the classics: ham & turkey
When picking sides for classic Christmas centrepieces,  you'll want dishes to compliment their rich flavour.
🥔 Start with something carby or starchy - potatoes are a classic Christmas side. You could have them cold in this Dill Potato Salad, or baked with garlic, cheese and herbs.  
🍚 Or, you might like to try something like this holiday wild rice, with leek and mushroom.
🥕Complement with some delicious seasonal veg options (cooked or in salads) like...
For seafood lovers
Nothing compliments seafood more than some rich sides. You can't go wrong with…
For veggie friends
When veggies are your main dish, you'll want some high-protein, fiber-filled, sides to accompany your dish. Our top picks are…