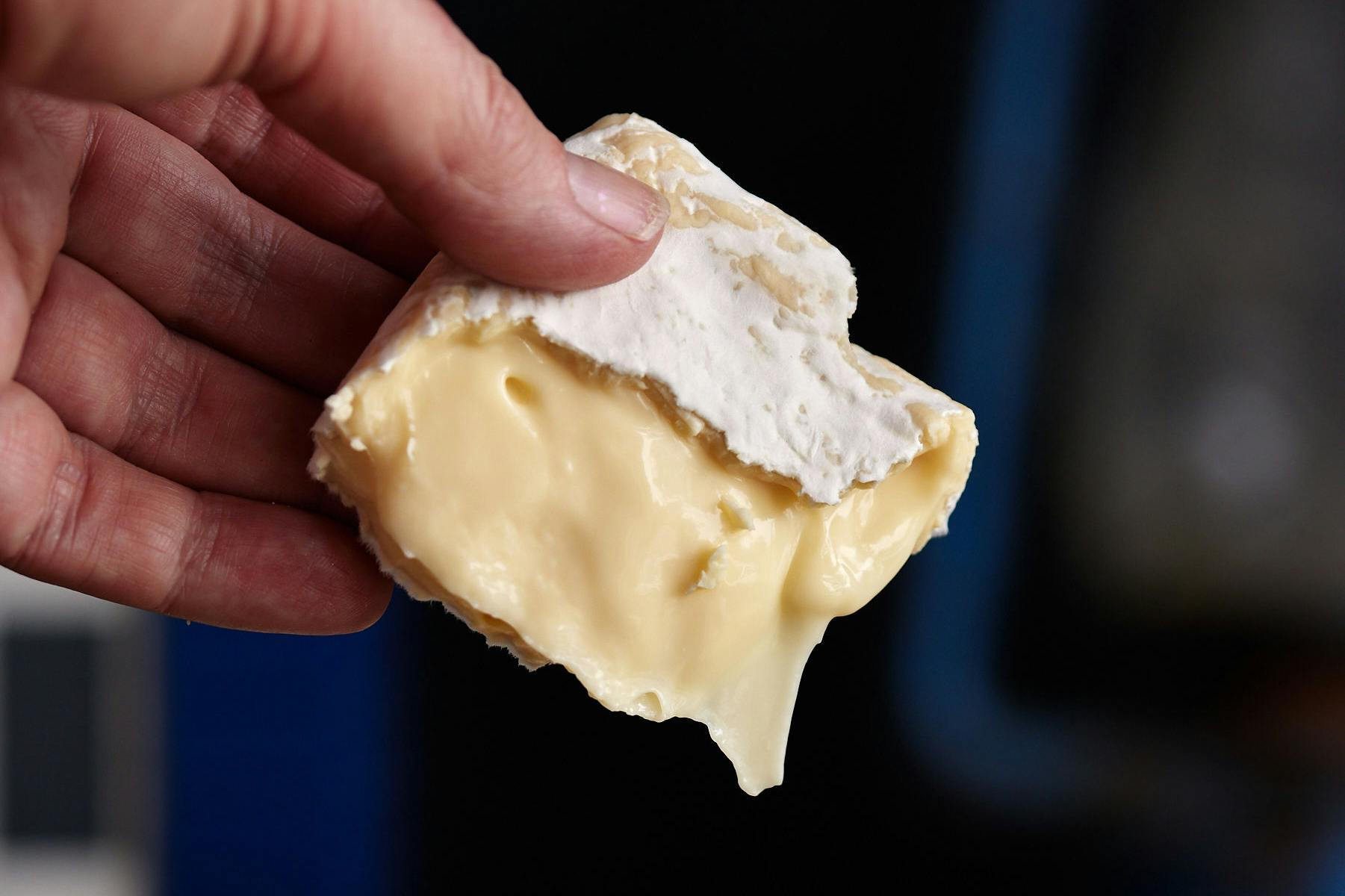 Introducing YourGrocer's Peninsula Market
You can now shop chef-quality produce from the Mornington Peninsula's best growers and producers in your next delivery!
Simply select Peninsula Market under Market Sources on the YourGrocer homepage. Get inspired for your next meal and explore some of our new producers now.

Torello Farm
A market garden full of life, Torello grows a diverse range of seasonal fruit and vegetables including heirloom vegetables and tree-ripened fruit. Also browse their free-range grass-fed beef and lamb, pickles and preserves, and take-home meals made on-site in their farmhouse kitchen.
Boatshed Cheese
Located in Dromana, BoatShed Cheese is renowned for its handmade, artisan French-style soft cheeses, utilising goat, cow and buffalo milk from across Victoria.
Elevate your platter game now!
Yumbah Sea Farms
Yumbah combines the unique and pristine qualities of the Great Southern Ocean, and innovative and sustainable systems to bring you the best abalone, mussels and oysters.
We're really excited to be one of the only services in Melbourne delivering abalone, add this flavourful delicacy to your menu now!
Red Hill Truffles
Truffle season has arrived! Create chef-quality dishes at home with Red Hill Truffles range of fresh truffles and products.
Thriving in Australia's winter conditions, Red Hill Truffles have a distinctive aroma and taste reflective of the Peninsula's unique climate and rich soil.
Mushroom Forestry
On their Mornington Peninsula mushroom farm, Mushroom Forestry grow seasonal, organic mushrooms varieties and supplies their award-winning produce to top restaurants across Melbourne, the Peninsula, and Sydney.
Now you too can create chef-quality dishes at home.

Somerville Egg Farm
One of Victoria's top sources for farm-fresh eggs, Somerville specialises in chicken, duck and quail eggs.
A team passionate about caring for happy and healthy chooks, the results are eggs that are flavourful, fresh and full of nutrition.
Atlanta Orchards
Established in 1961, Atlanta Orchards have been growing quality apples for over 50 years.
We're talking about A LOT of different local apple varieties to try!
The Vegan Dairy
Brittany and Bronson craft delicious cheeses, butters, and cremes completely free from animals. Using knowledge gained working in the dairy industry, their range of plant-based "dairy" products are made using many of the age-old cheesemaking techniques.
Eccellenza Excellence Made In Italy
Honouring the connection to their family's Italian heritage, the Marcellis family brings authentic, quality, Italian products to the Mornington Peninsula. Browse their premium range of Italian food & wine, including a large range of specialty gluten-free pasta.
Better food starts today
Home grocery delivery from the best local shops