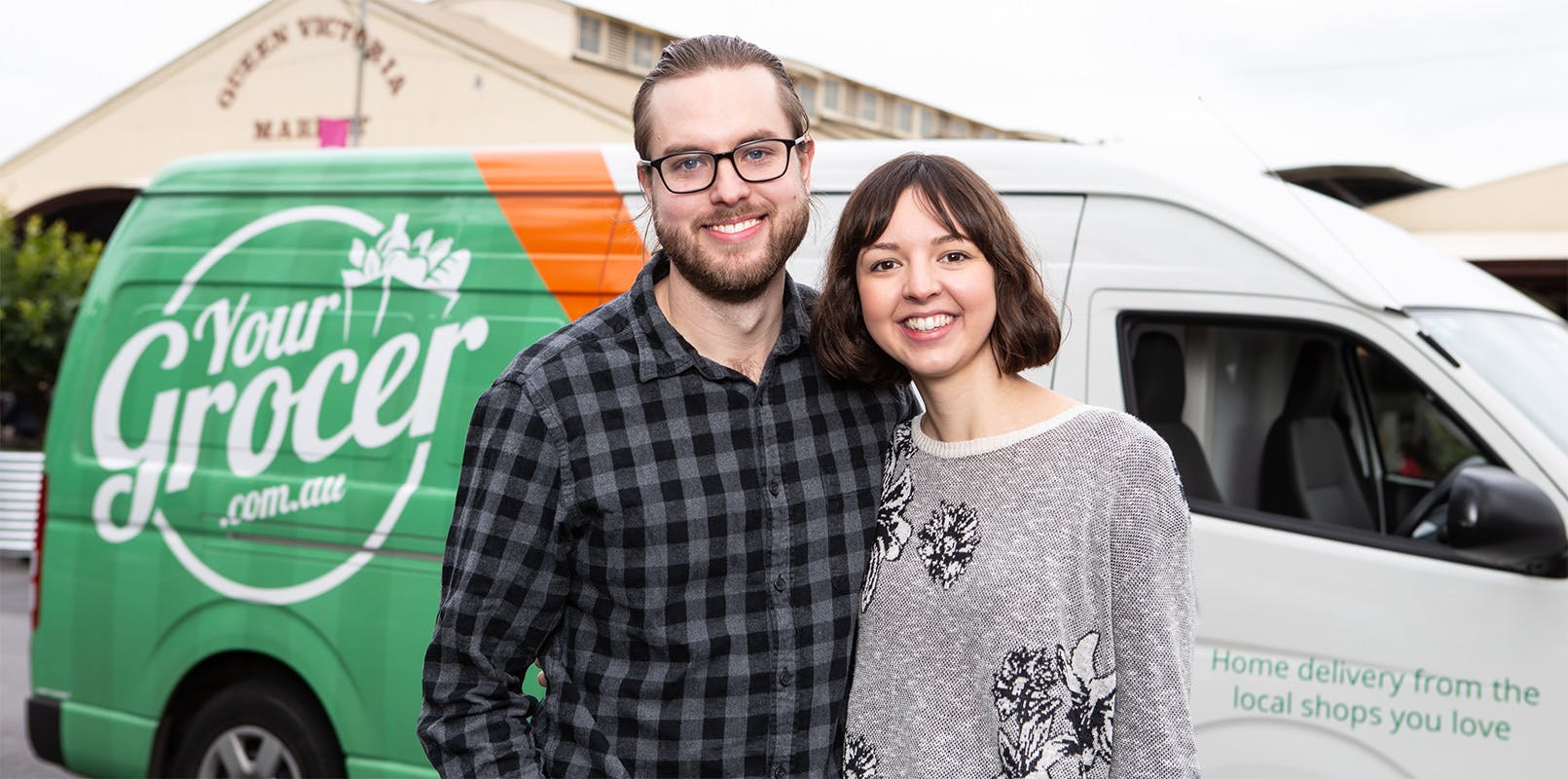 Introducing Green Delivery Windows - a simple way to help the planet
Today we're launching Green Delivery Windows on YourGrocer - a super simple way for you to reduce your carbon footprint if you're not too fussy about the time we deliver your order.
In addition to our normal 2-hour delivery windows, you can now select the "Green Delivery Window" option. By making that small choice, you'll help reduce the distance our vans drive, and decrease our carbon emissions.
How exactly? Well, every day the YourGrocer supercomputer calculates the most efficient routes for our vans to drive, based on your chosen delivery window. We realised that we could drive a lot less every day if just a small number of people were happy to receive their order anytime between 3pm and 8pm. 
And there's no need to feel bad if life means you can't select the Green Delivery Window. Just by using YourGrocer you save yourself a trip to the shops and back. Because we pick up and deliver dozens of orders at a time, we're already cutting your carbon footprint!
Better food starts today
Same day grocery delivery from the best local shops