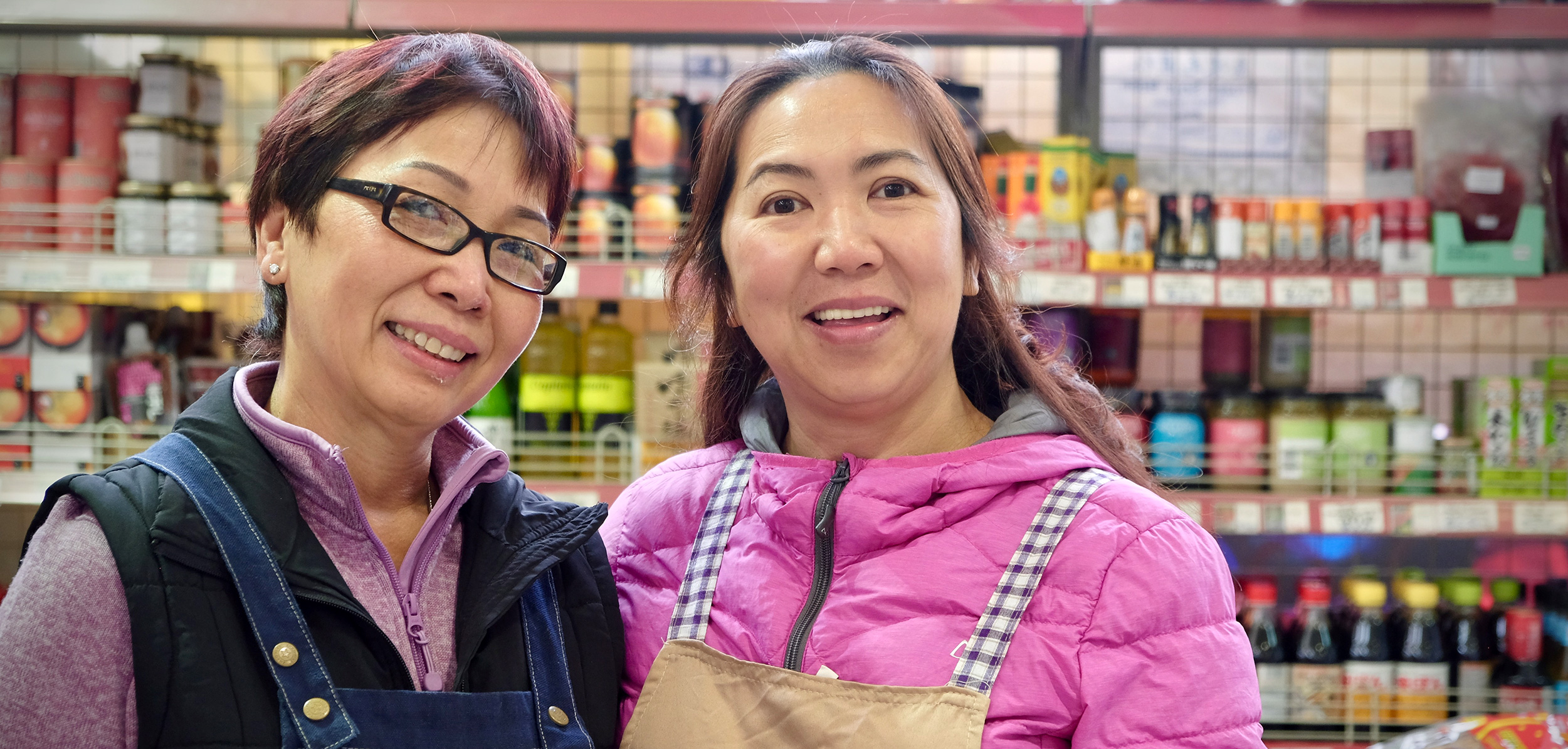 Introducing Minh Phat - Melbourne's favourite asian grocer
Your kitchen just got a little more interesting! YourGrocer is now stocking over 3,000 items from Minh Phat, one of Melbourne's largest and most loved asian grocers.
We've always wanted to get a quality asian grocer onboard, and with Minh Phat we found a perfect match. Since 1988 they've been providing a huge range of southeast asian, Chinese and Japanese groceries from their iconic store just off Victoria Street in Richmond.
So if you've been itching for quality asian groceries delivered to your kitchen bench, we're here to help. And whether you're an artisan of asian cooking or an instant-noodle newbie, have a look around Minh Phat's awesome selection and we guarantee you'll find something new and exciting.
Need some inspiration? Stock up on classics like Ho's BBQ Pork Buns, Kewpie mayonnaise, and Lao Gan Ma Chilli Oil Paste. Have some fun with Strawberry Pocky, Samyang Instant Ramen, and Pocari Sweat. Or roll your own sushi with Yaki Nori, Uchibori Sushi Seasoning, and pickled ginger.
Minh Phat is now available in 'Melbourne's Favourites' on YourGrocer, 7 days a week. Enjoy!
Looking for more to explore? How about…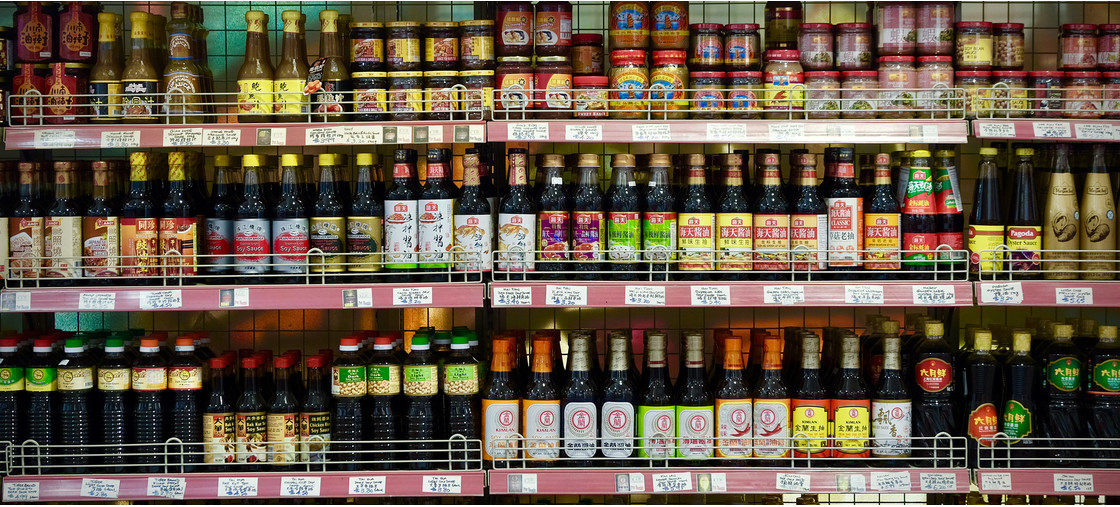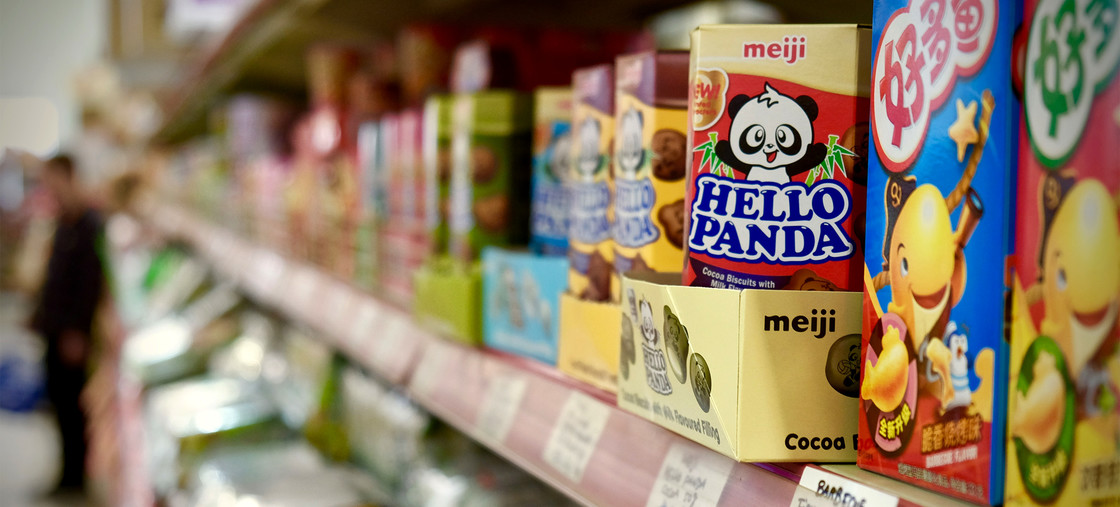 Better food starts today
Same day grocery delivery from the best local shops