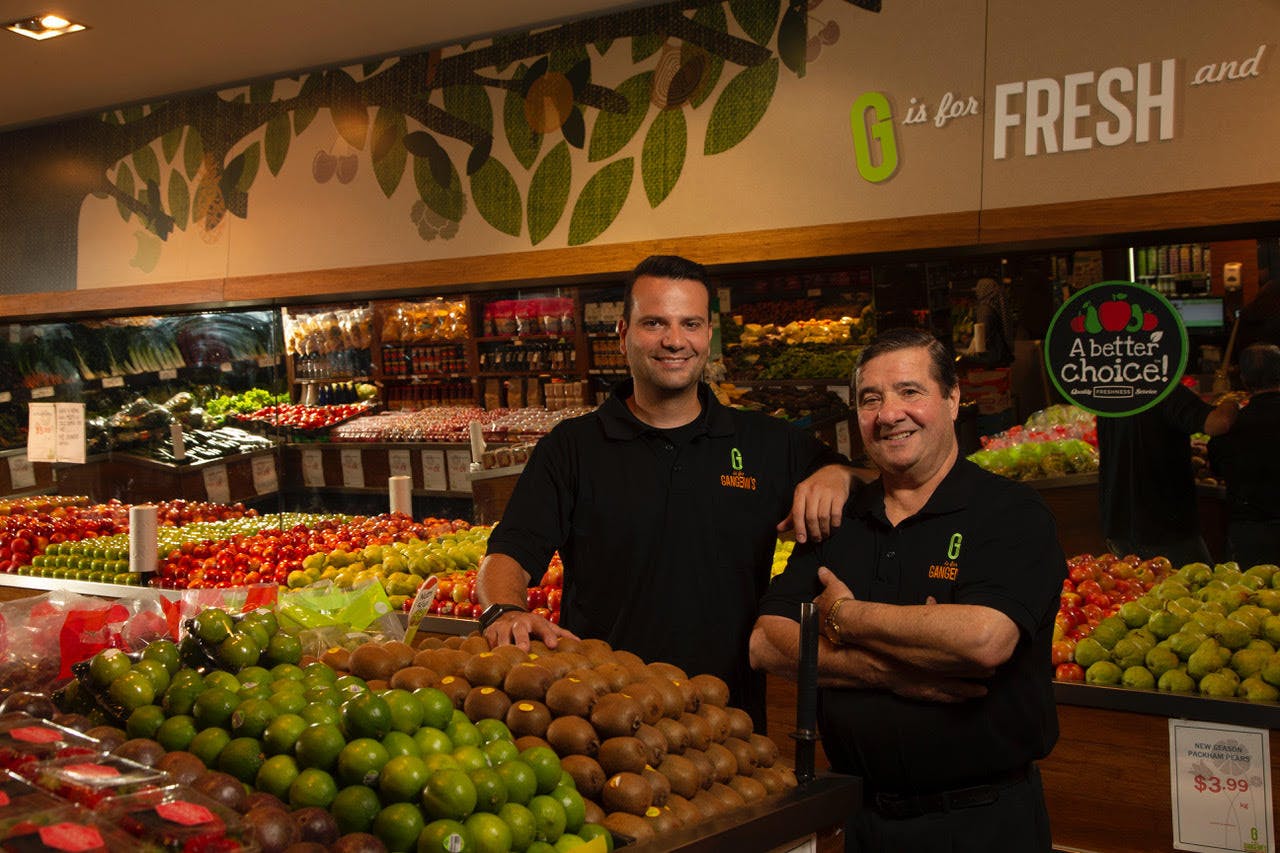 Gangemi's fruit & veg for the community
For 36 years, the Gangemi family has been providing fresh fruit and veg in the inner North. One of the first to set up shop in the centre, you can find Gangemi's among the hustle and bustle of Brunswick's Barkley Square.
They stock a variety of organic and gluten-free products, a tasty deli selection, a range of wholefoods, and everyday pantry items.
"We listen to our customers, and they tell us what they want," says Angela, "we try first of all to source Australian products. We very rarely import anything from overseas. We're also stocking more organic products as well."
The team avoids any unnecessary packaging, using paper bags instead of plastic when possible. When unavoidable many of their produce like cherry tomatoes come in eco-packs so they're biodegradable.
Ultimately, it's the community that drives them, "we love the contact with our customers," says Angela, "we also do some charity work. We give a lot of our products and vouchers to local charities so people can come in and buy some fruit and veg. We try to support the community as much as we can."
Angela recommends trying their freshly squeezed orange juice, and of course, any of their fresh fruit and veg.
A seasonal box is great value and the variety of produce will keep your cooking interesting 🥕🥦🥑
Better food starts today
Same day grocery delivery from the best local shops