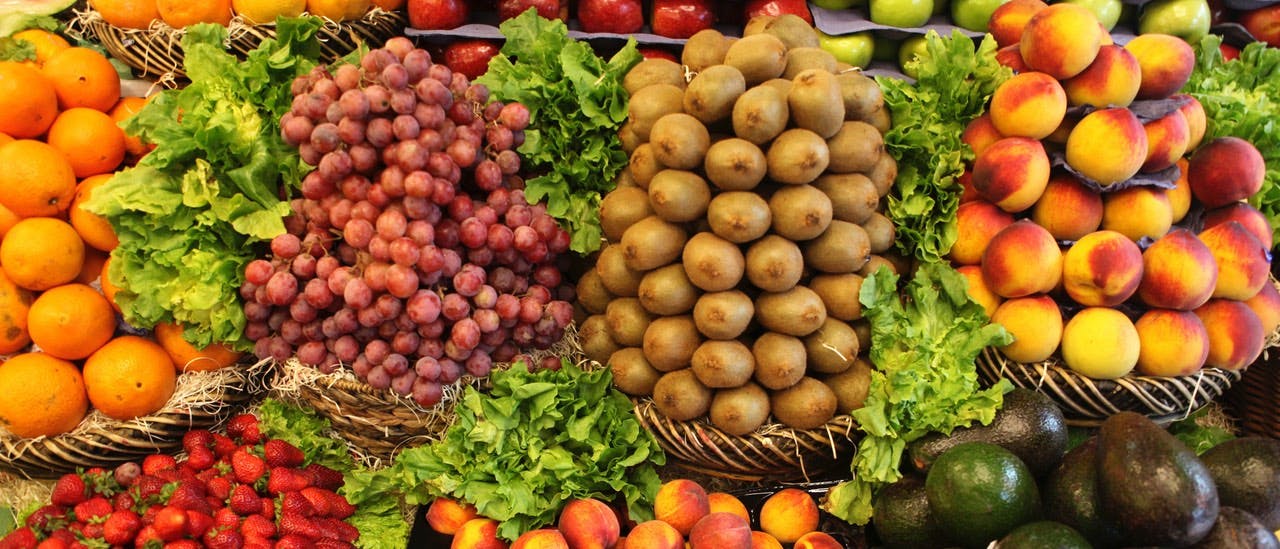 Organic Food Delivery in Melbourne with Aunt Maggies Organics
Recently we welcomed a new organic grocer to the range of food stores you can order from and have home delivered via us here at YourGrocer. We're excited to have Aunt Maggies Organic's onboard!
Co-director, Wayne Ferrell founded Aunt Maggie's out of the desire to bring fresh organic produce to the community, a passion that originated with his own Aunty Maggie.
With stores in Fitzroy, Carlton and Malvern, Aunt Maggie's offer a wonderful selection of organic produce and pantry items that you can buy online here at YourGrocer.
While we continue to add to the range of organic product you can order from Aunt Maggie's, currently you can select from:
The majority of Aunt Maggie's produce and products are sourced from local Victorian farmers and producers, so you can be assured of low food miles, not to mention freshness.
So, if you can't make it along to one of the 3 stores, order your organic food online right here, and we'll deliver it fresh the same day.
Better food starts today
Same day grocery delivery from the best local shops