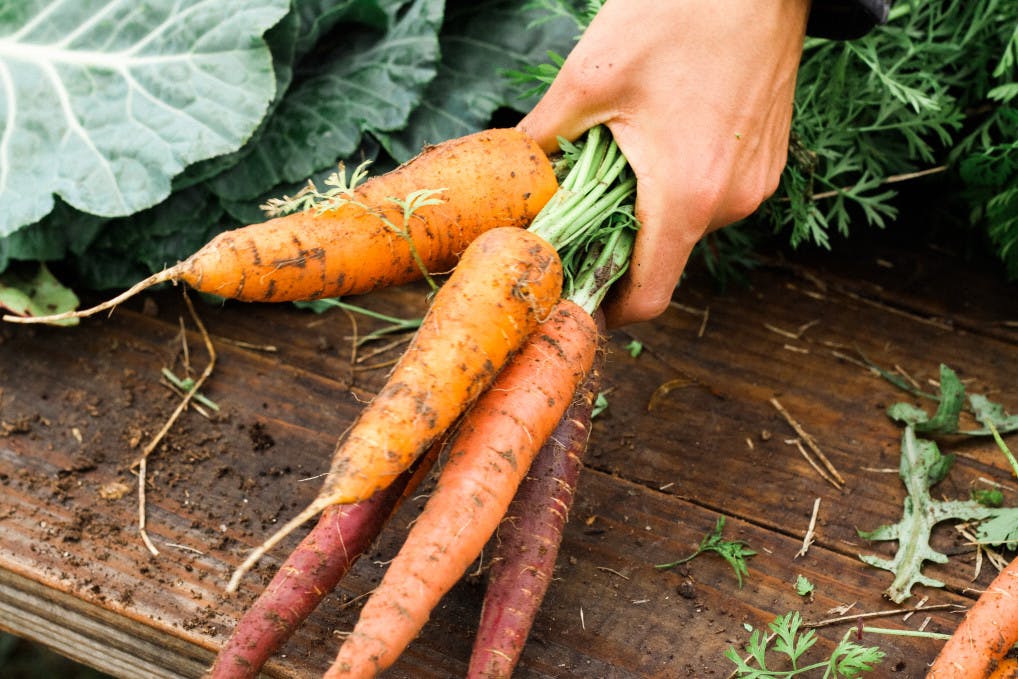 Melbourne's Best Organic Grocers - Home Delivered
We deliver groceries from some of the best organic shops in Melbourne.
Shop online with YourGrocer and order from any of the following organic shops. We'll deliver your order fresh, the same day.
Committed to stocking the best organic produce grown in Australia, all Ripe's fruit and veg are organically certified, so you can rest assured that your tastes great and is free of chemicals. They're also committed to supporting local growers to foster a more sustainable and healthy future.
Pachamama take their name from the goddess revered by the indigenous peoples of the Andes & known as the earth/time mother (wikipedia). Founders Christopher and Danielle, believe in nourishing your body as Pachamama intended, with fresh and organic produce. They stock the brands that you know and love and have suppliers that are dedicated to providing the highest quality goods. The team hold the health of you and your family with the highest regard. Try their organic fair trade coffee and range of scrumptious raw, vegan treats.
Located a Queen Vic Market in Melbourne, Rare Organics sole purpose is to source wholefoods and health foods that aren't typically available at regular grocers. They specialise in sourcing the highest quality organic products that are purely based on organic, natural and bio-dynamic farming methods.
They're a family run business that supports local growers and producers with a product range that is forever evolving.
Schultz Organic Dairy are proud to have been at the forefront of organic farming since 1972. Across three generations of dedicated farmers, they have been producing the highest quality milk from a single herd of healthy Friesian and Jersey cows. The dairy is set on 1044 acres of extremely fertile land. Schulz uses organic farming principles to enhance the vitality of the soil, grass and animals, which means their land is chemical, hormone and pesticide free. You can order organic full cream milk in returnable glass bottles. Empty bottles can be returned to delivery drivers for re-use again and again.
For all your Organic Fruit and Veg needs, plus a wide range of organic and rare grocery lines, South Melbourne Market Organics is a one stop shop. Much of their produce is locally sourced from organic and biodynamic victorian farmers. Alongside your usual fruit and vegetable range you'll also find an impressive range of herbs, spices, eggs, nuts and grains.
Committed to stocking the best Organic produce grown in Australia, Twinkle Berrys Organics are located at Queen Vic Market. All of their fruit and vegetables are certified – without exception, so you can be rest assured that you're getting food that not only tastes great, but is good for you.
Check your postcode below to see if we can deliver groceries from these organic stores.
Better food starts today
Same day grocery delivery from the best local shops