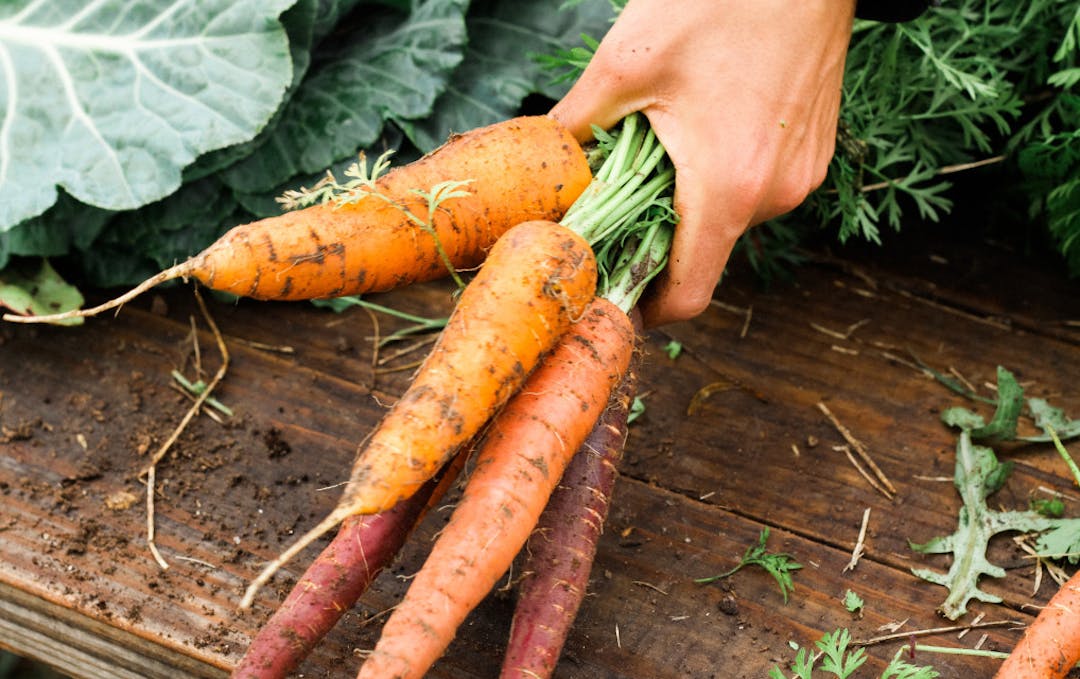 Melbourne's Best Organic Grocers - Home Delivered
We deliver groceries from some of the best organic shops in Melbourne.
Shop online with YourGrocer and order from any of the following organic shops. We'll deliver your order fresh, the same day.
Cafresco Organics is a family-owned organic vegetable farm in Koo Wee Rup, passionately run by Maurie and Maria Cafra and their team, that has been built upon the foundations of environmental sustainability, efficiency, and recycling wherever possible. By harvesting a prime variety of colourful vegetables at least twice a week, Cafresco is dedicated to supplying the healthiest and freshest NASSA certified organic produce to the community.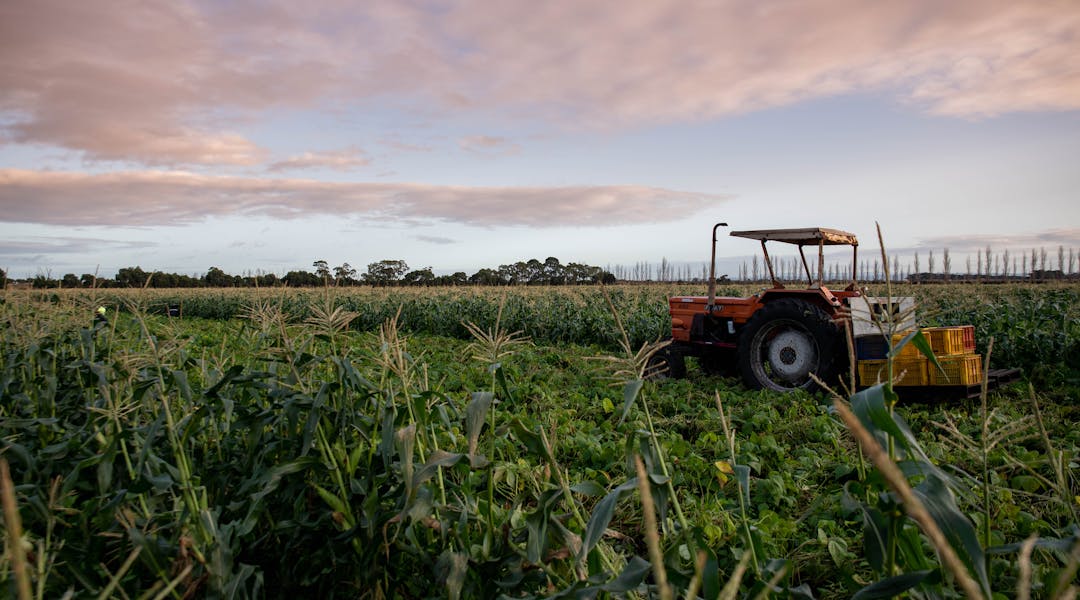 Schulz Organic Dairy are proud to have been at the forefront of organic farming since 1972. Across three generations of dedicated farmers, they have been producing the highest quality milk from a single herd of healthy Friesian and Jersey cows. The dairy is set on 1044 acres of extremely fertile land. Schulz uses organic farming principles to enhance the vitality of the soil, grass and animals, which means their land is chemical, hormone, and pesticide free. You can order organic full-cream milk in returnable glass bottles. Empty bottles can be returned to delivery drivers for re-use again and again.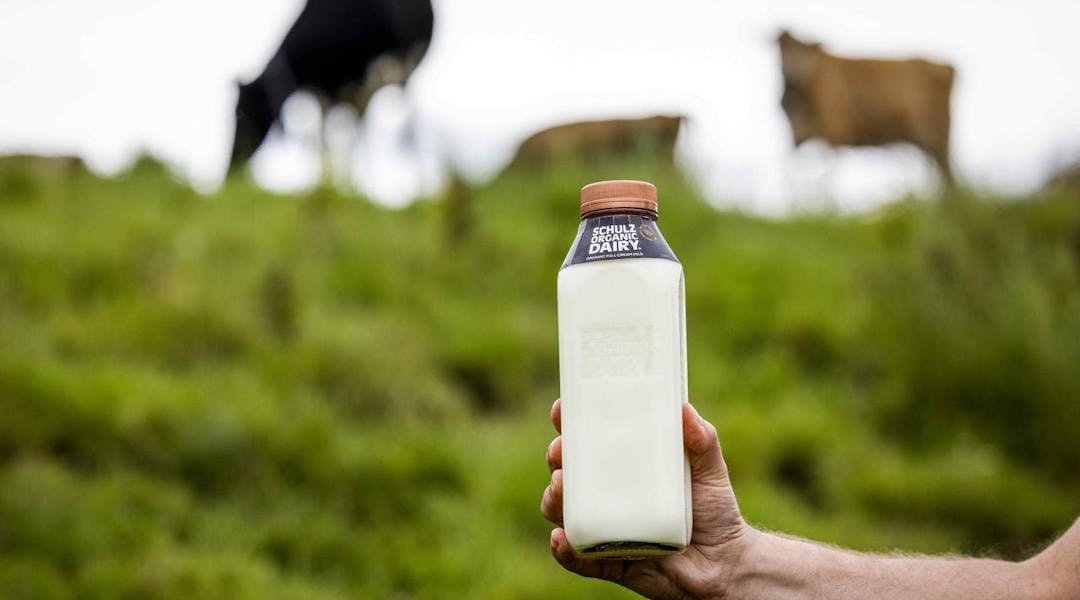 Committed to stocking the best organic produce grown in Australia, all Ripe's fruit and veg are organically certified, so you can rest assured that your produce tastes great and is free of nasty chemicals. They're also committed to supporting local growers to foster a more sustainable and healthy future.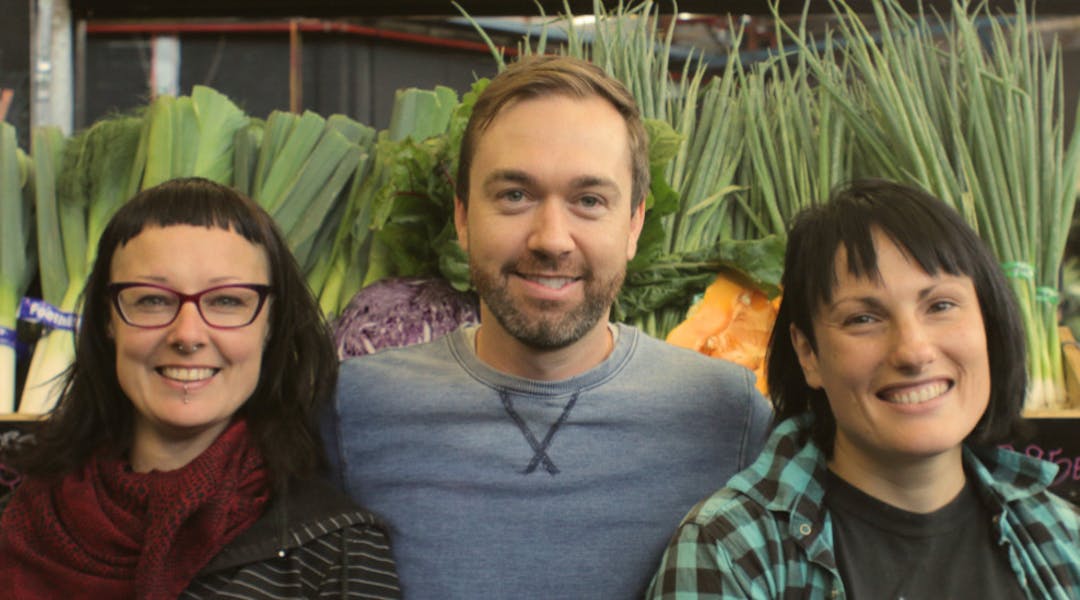 For all your organic fruit and veg needs, plus a wide range of organic and rare grocery lines, South Melbourne Market Organics is a one stop shop. Much of their produce is locally sourced from organic and biodynamic victorian farmers. Alongside your usual fruit and vegetable range you'll also find an impressive range of herbs, spices, eggs, nuts and grains.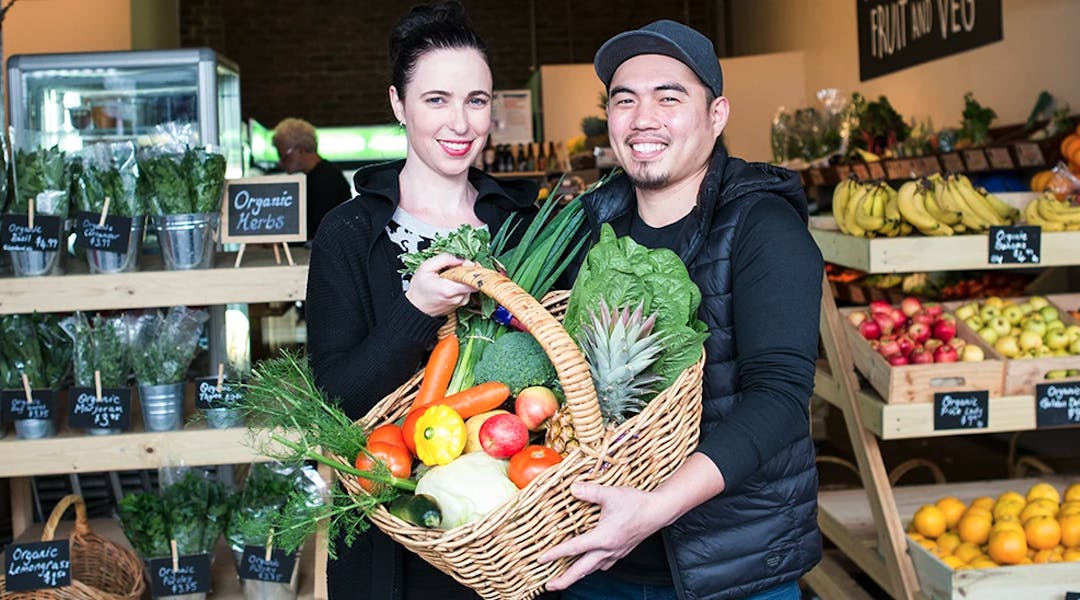 Need a hand? Reach out to our Customer Happiness team online or on 1300 851 343.
Better food starts today
Home grocery delivery from the best local shops