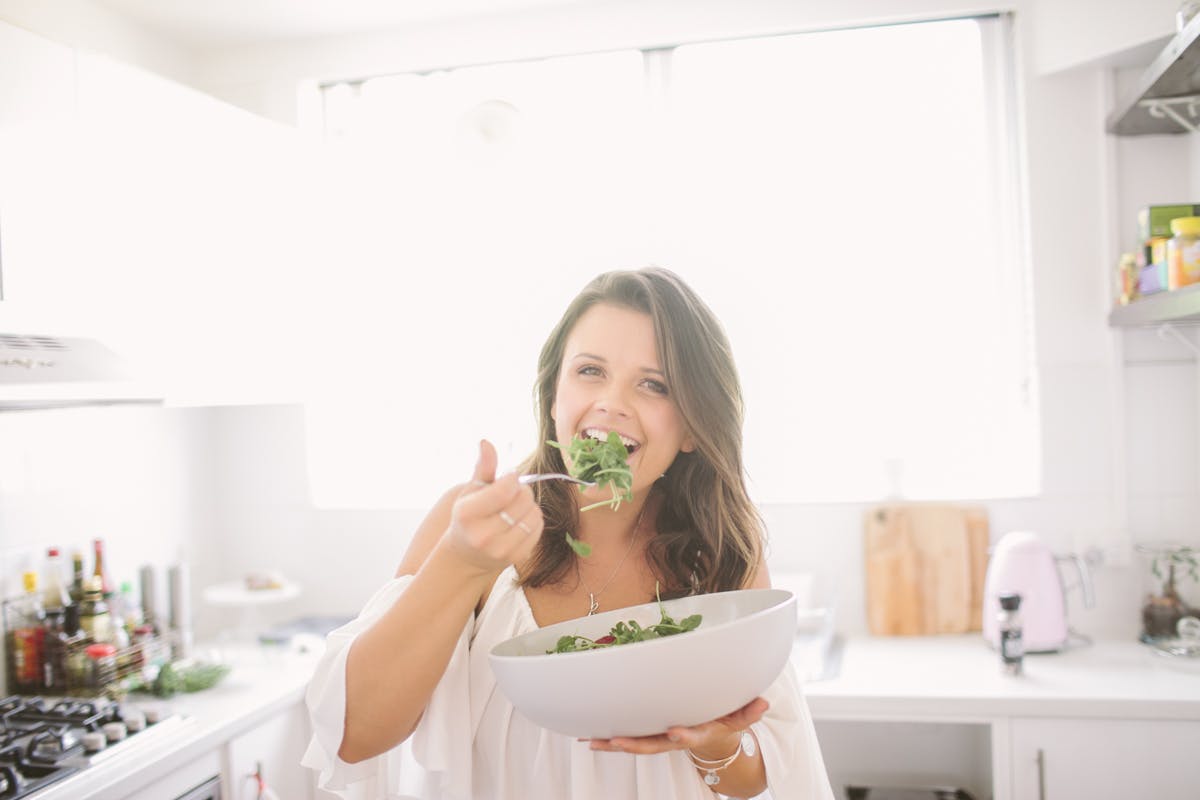 Katie Joubert for YourGrocer
Hello! I'm Katie, a nutritionist with a specialisation in children and young adults. I'm partnering with YourGrocer to bring you recipes that taste great and nourish your body.
My upbringing and experiences as a teenager has influenced me greatly to who I am today. From a young age I was surrounded by family tradition and a way of life that formed the foundation of habits that I have today.

Those foundations of health and wellbeing that were formed at a young age have resulted in me wanting a better way for myself and a healthier way of being.

I formalised this interest in a Masters of Science in Applied Human Nutrition at Brookes Oxford University where I was able to 'match the science' to my interest in food and eating nutritiously to promote health.
From the age of four a child learns habits they will carry on into adulthood, and that young adults need to know how their body works so they're equipped to nourish their bodies and live their healthiest life.
As a nutritionist at Joubert Nutrition I help families from the time mum is pregnant right through to when their child leaves home by:
Developing positive eating practices that help nurture the love of food
Teaching families how to include children in the kitchen and family meal times—studies show that this has a positive impact on a family's bond and a childs feeling of self-worth and confidence
Teaching kids about how their bodies work and the role nutrients have in helping them look and feel their best
Teaching basic cooking skills to get their confidence in the kitchen
Teaching teenagers about their changing bodies and the importance of eating and moving in a way that supports important functions in the body
Having the experience, knowledge and desire, I have the platform and opportunity to teach children and parents healthy habits and skills for a healthier life.

Today we are faced with an epidemic of childhood obesity and on the other side of the spectrum, malnutrition and eating disorders. All of these will have a profound impact on life. Find out more information or contact me here.
Better food starts today
Same day grocery delivery from the best local shops