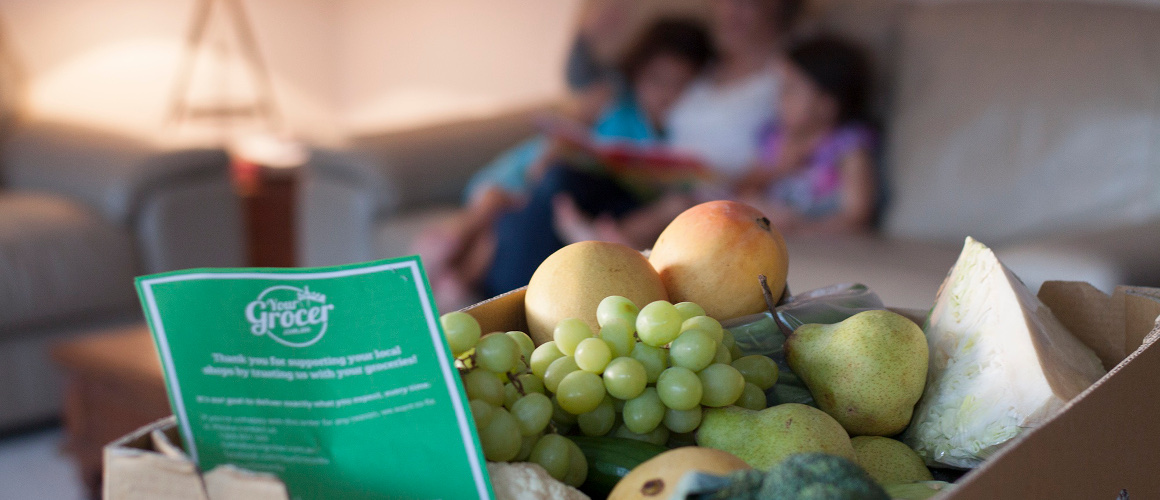 Do you hate delivery fees? Make them go away.
At YourGrocer we want to create the best and most cost efficient grocery delivery service available.
One thing our customers always talk about is delivery fees. While ours is one of the cheapest around, we know that it is still uncomfortable to pay a fee to get your groceries.
Today we are excited to announce our subscription plan, which will make delivery fees a thing of the past for our customers. Yay!
Next time you go through the checkout, you will see the option to enter our delivery saver plan. That will mean you get free delivery in orders above $100 by paying just $10 a month. Yes, $10. The price of 3 coffees to stop going to the supermarket altogether.
Some details:
How long do I have to subscribe for?
There is no minimum. One month is fine by us. You can also pause at anytime if you are going on holidays.
How about smaller orders?
We want to still be there for you independently of how much you order. For orders below $100 you will pay a discounted fee of $4.99.
This is really good, right?
Yes, it is. Most of our orders are above $100. So if you use us regularly, this option means a lot of savings for you.
How much will I save?
If you place 3 orders per month, you will save $14.
For 4 orders, you will save $22 per month.
For 8 orders, you will save $54 every month.

Enjoy! If you have any feedback or questions, please don't hesitate in contacting us.