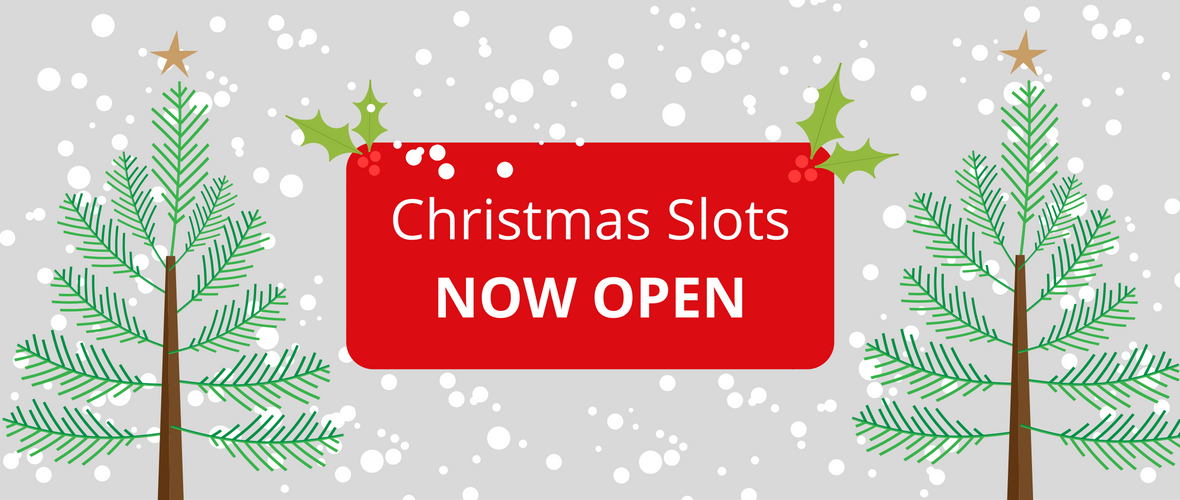 Book Your Christmas Delivery Now!
We've opened our Christmas delivery slots so that you can get in early and get your Christmas lunch organised. Book now for delivery on the 23rd or 24th of December. Read on for everything you need to know about your Christmas Delivery.
When are Christmas Deliveries?
Regular (including same-day) deliveries are available up to and including Thursday 22nd December. Deliveries on the 23rd and 24th need to be pre-booked by 12pm Monday 19th December.
How do I reserve my slot?
Place your order as usual and select your preferred delivery date and time. You can continue editing your order between now and Monday 19th December. Your credit card won't be charged until the day of delivery.
When do I need to book my slot?
Slots are now open! Your can check out your Christmas order right up until 12pm Monday 19th December. You can edit your order up until this date.
Can I edit my order?
Yes, you can edit and add to your order as often as you like, right up until 12pm Monday 19th December. We will then be sending your orders off to your local butchers and fishmongers to ensure that you get your Christmas centrepiece on time!
How much will Christmas delivery cost?
There is no extra Christmas delivery fee - just the usual fee of $7.99
When will Christmas products be online?
Christmas products are online now! Shops will continue to add new products to their offering throughout December, so be sure to keep checking in for more products. We currently have the full range of hams, turkeys and seafood available.
Help! I need some help planning my Christmas meal!
Good thing we're here to help! Our Christmas Concierge is here to help with ANY enquiries over the phone or by email. Just email us at christmas@yourgrocer.com.au.
Stay turned for emails over the next month as we will be including our favourite Christmas meals, tricks to the perfect turkey and more.