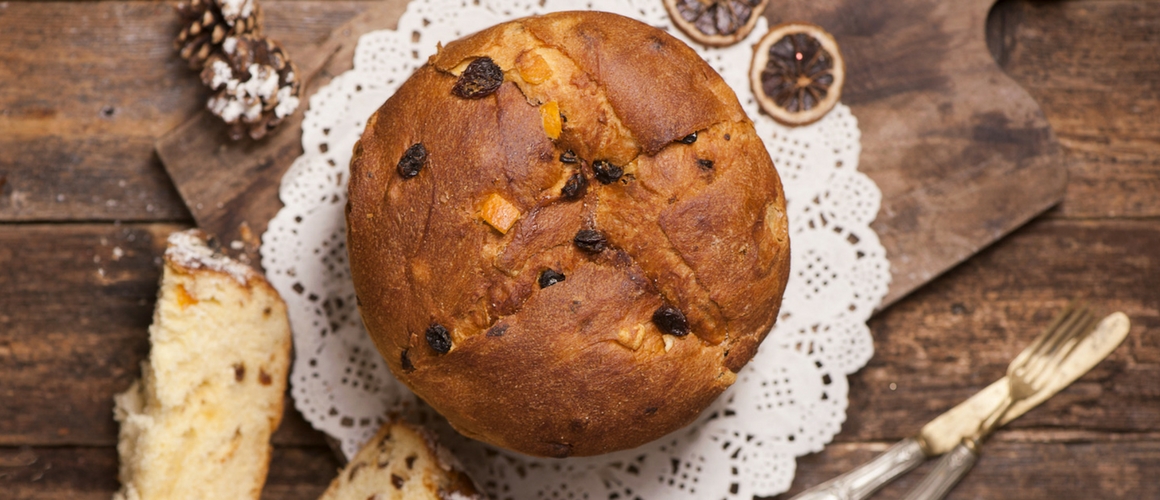 Chocolate and Panettone Christmas Pudding
Christmas is around the corner so let's get organised! This christmas classic is a guaranteed crowd pleaser which will bring joy to family members young and old.
Serves: 8 people
Prep & Cook time: 80min
Ingredients
1x panettone
6 tbsp liqueur such as Amaretto, Frangelico or Cointreau
150g dark chocolate, roughly chopped
4 Eggs
30g caster sugar
800ml double cream
1tsp vanilla extract
Method:
1. Preheat the oven to 180 degrees c and grease a large rectangle baking dish with butter.
2. Slice the panettone into thin wedges, and arrange half on the bottom of the baking dish. Sprinkle the panettone with half the liqueur and chocolate chips, then repeat with another layer of panettone, liqueur and chocolate.
3. In a large bowl whisk together the eggs and sugar, then add the cream and vanilla, and mix well. Carefully pour the cream mixture over the panettone and leave it to sit for 30mins so the panettone soaks up the cream.
4. Bake for 25mins or until golden. Remove from oven and leave it to sit for 10mins before serving.
5. Serve warm with lashings of fresh cream or ice cream.
Dessert is ready to go, enjoy!