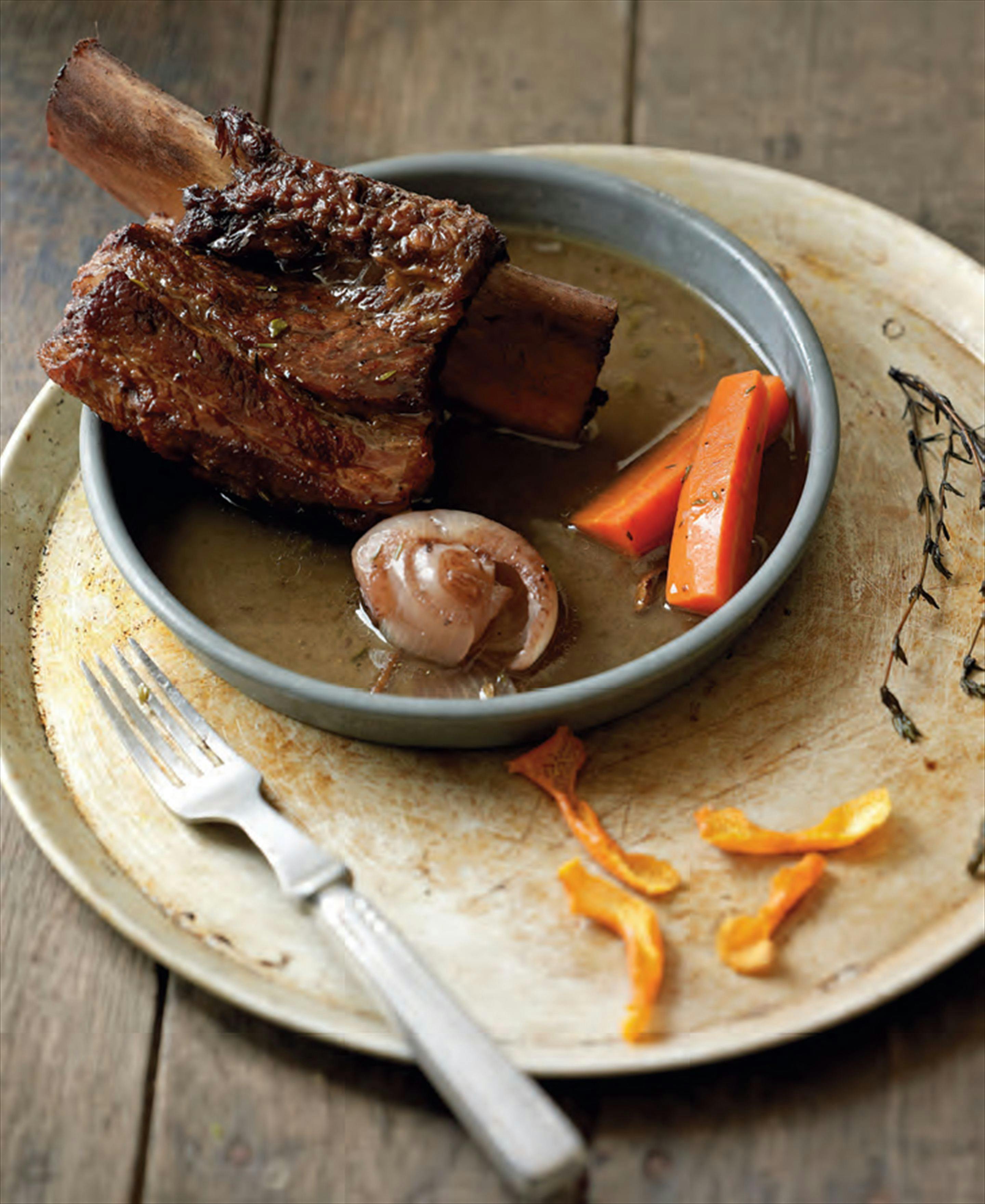 Beef Ribs braised with Zesty Fresh Orange
160 mins active prep time, 6 servings, $7.03 / serving
This recipe is from 'Saraban' by Greg Malouf & Lucy Malouf published by Hardie Grant Books, $55.96.
See full recipe at cooked.com.au.
Photography © Mark Roper
Ingredients
2 oranges
Around 6 x beef short ribs
12 shallots, peeled
3 carrots, peeled and cut into chunks
1 litre-good quality beef stock
2 tbsp shredded flat-leaf parsley leaves
2 tbsp olive oil
Sea salt
Freshly ground black pepper
3 tbsp red-wine vinegar
2 bay leaves
Few sprigs of thyme
2 tbsp saffron liquid (optional)
See the full cooking method at cooked.com.au.
Better food starts today
Same day grocery delivery from the best local shops