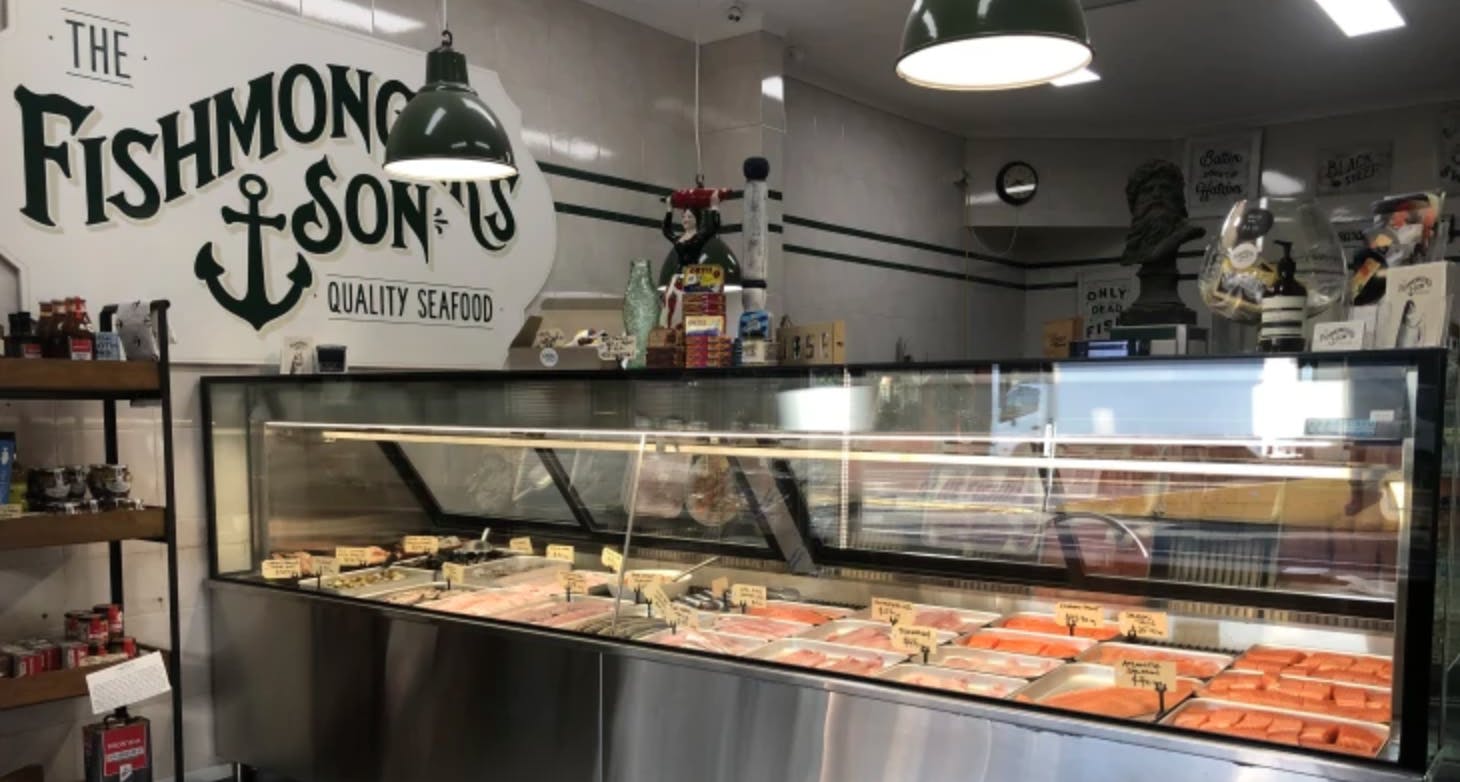 Introducing The Fishmonger's Son - A new face to a 40 year legacy
The Fishmonger's Son is a brand new deli-style seafood shop, with a big legacy. Moving in to the old Canals Seafood on Nicholson Street in Carlton, Anthony Yotis and his partner Laura offer up the tastiest fresh, preserved, and pickled fish - sourced locally and from around the world. 
Anthony's got some big gumboots to fill - he's the son of renowned fishmonger Kon Yotis, who with his brother built a legendary and loyal following over 40 years at Footscray Market. We reckon he's up to the task, and so we're happy to welcome The Fishmonger's Son to YourGrocer. Check them out and get your seafood fix!
Better food starts today
Same day grocery delivery from the best local shops