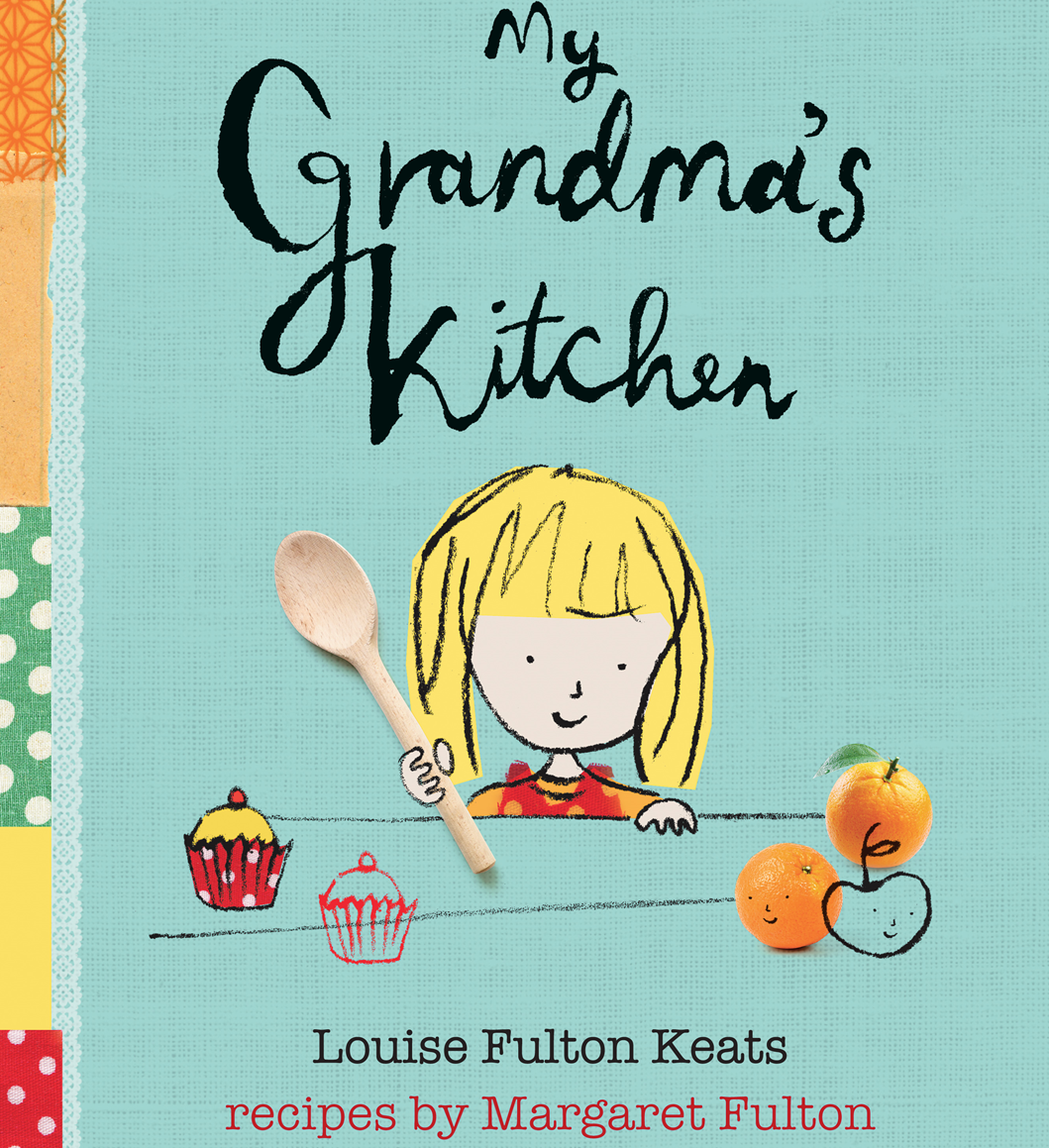 Best Pumpkin Soup
This recipe is from "My Grandma's Kitchen" with recipes by Margaret Fulton and illustrations by Louise Fulton Keat.
See the full recipe at cooked.com.au.
Photography (C) Jacqui Melville
From the authors:
When our guests are all seated we bring out a tray with our best pumpkin soup to serve for entree. We eat it with crunchy baguette on the side. Our friends say it's the best soup that they've ever tried!
Ingredients
30g butter
1 brown onion, chopped
2 garlic cloves, chopped
3 rashers free-range bacon, rind removed and diced, (optional)
1/2 tsp ground cumin
1/2 tsp ground nutmeg
1kg pumpkin, peeled and roughly chopped
4 cups chicken stock
1/4 cup cream
salt and freshly ground black pepper
2 tablespoons snipped chives, to garnish
Method
See the full recipe at cooked.com.au.
Better food starts today
Same day grocery delivery from the best local shops