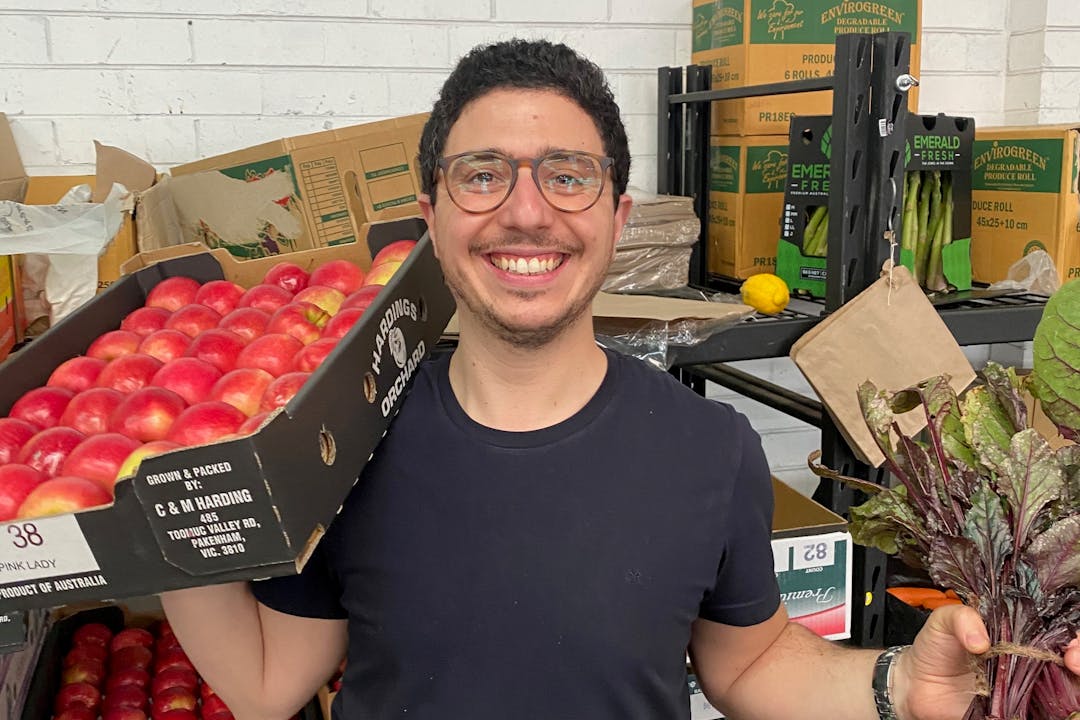 Pino's Fine Produce has brought back the barrel
We spoke to Mark from Pino's Fine Produce and learned more about how this third-generation family-run business and iconic staple in the Prahran Market is reducing their use of plastic.
Mark's grandfather, Pino Narduzzo founded the business after immigrating from Italy in 1958 and the family has been proudly serving market customers since. "To be honest, it's in our blood. Three generations might not be a lot in any other place, but we think in such a young country that it's quite special here. We get up at 2:00 am 5 days a week. Meeting the farmers, walking in and around the markets buying fresh produce. We love it." says Mark. "My grandfather was actually the first to win the 'King of the Fruiterers' award as well as being awarded an Order of Australia medal in 2004 for his charity work in the community," he adds.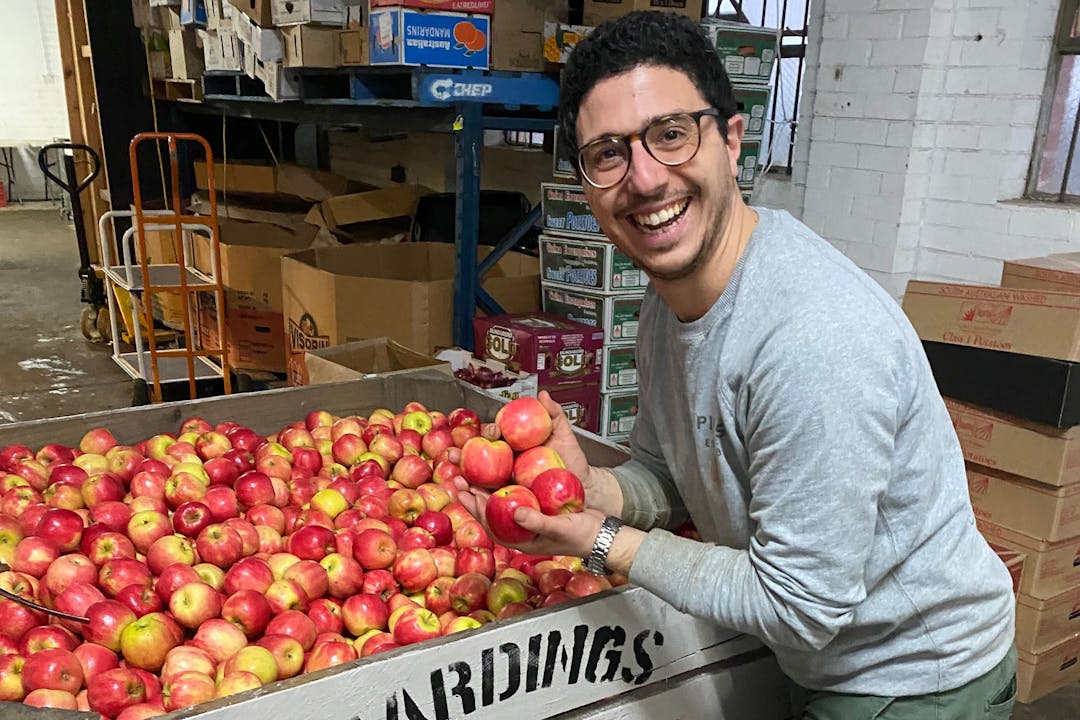 Not only does this family business provide excellent customer service that keeps customers coming back, but they also source the very best and freshest produce. "It takes time, effort, and money to do this, but that is what we specialise in," says Mark. From buying from the Melbourne Market to sourcing directly from local farmers, Pino's have had strong relationships with their suppliers since the very beginning. These strong relationships with their farmers mean Pino's can ensure the most sustainable practices, "we've definitely reduced our use of plastic. We've brought back 'buying by the bin'. This means we can get produce like apples and pears transported in big timber bins. This might mean we might get a few bruised apples here and there but this is the most efficient way to get the fruit to Melbourne. Because the bins are made out of timber we can send them back and use them again and again," explains Mark.
During the lockdown, the business has been treating its customers to a weekly video featuring a star produce pick. From artichoke and chicory to exotic vegetables like papaya and gold honeydews, Mark is making sure everyone knows how to get the most out of their seasonal box.
When you shop at Pino's, "you can expect the best," says Mark, "it takes a lover of fruit and veg to get the best and that is our mission. For us this is not a job, this is our way of life."
Better food starts today
Same day grocery delivery from the best local shops