Buy from your Favourite Shops!
One of our biggest challenges is to keep adding the best shops while still making products easy to find.
Today we have released another feature to make it simpler to find your favourite products.
From now on, you will be able to define which shops are your favourites. That means searching, filtering and categorising products within the shops you buy from!
You can see the difference in the Sources menu, where now the first item is called "My Favourites".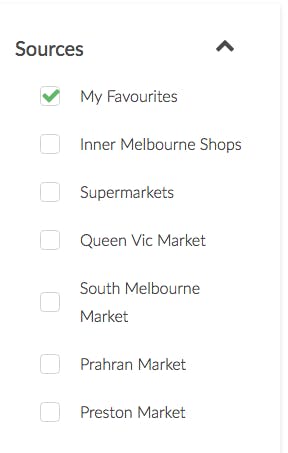 We've started you off with a few shops that we think are the best for your region. You can add and remove shops from that group by clicking on the heart icon in the retailer card.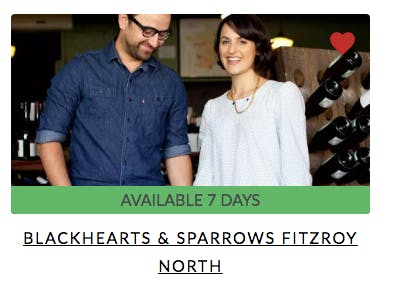 That's it. To start using the feature, click on the heart icon in one of the retailer cards. The page will reload and you can start personalising your experience.
We love feedback! Give it a go and let us know what you think.
This feature is still in trial, so not all customers might have access to it.
Better food starts today
Same day grocery delivery from the best local shops