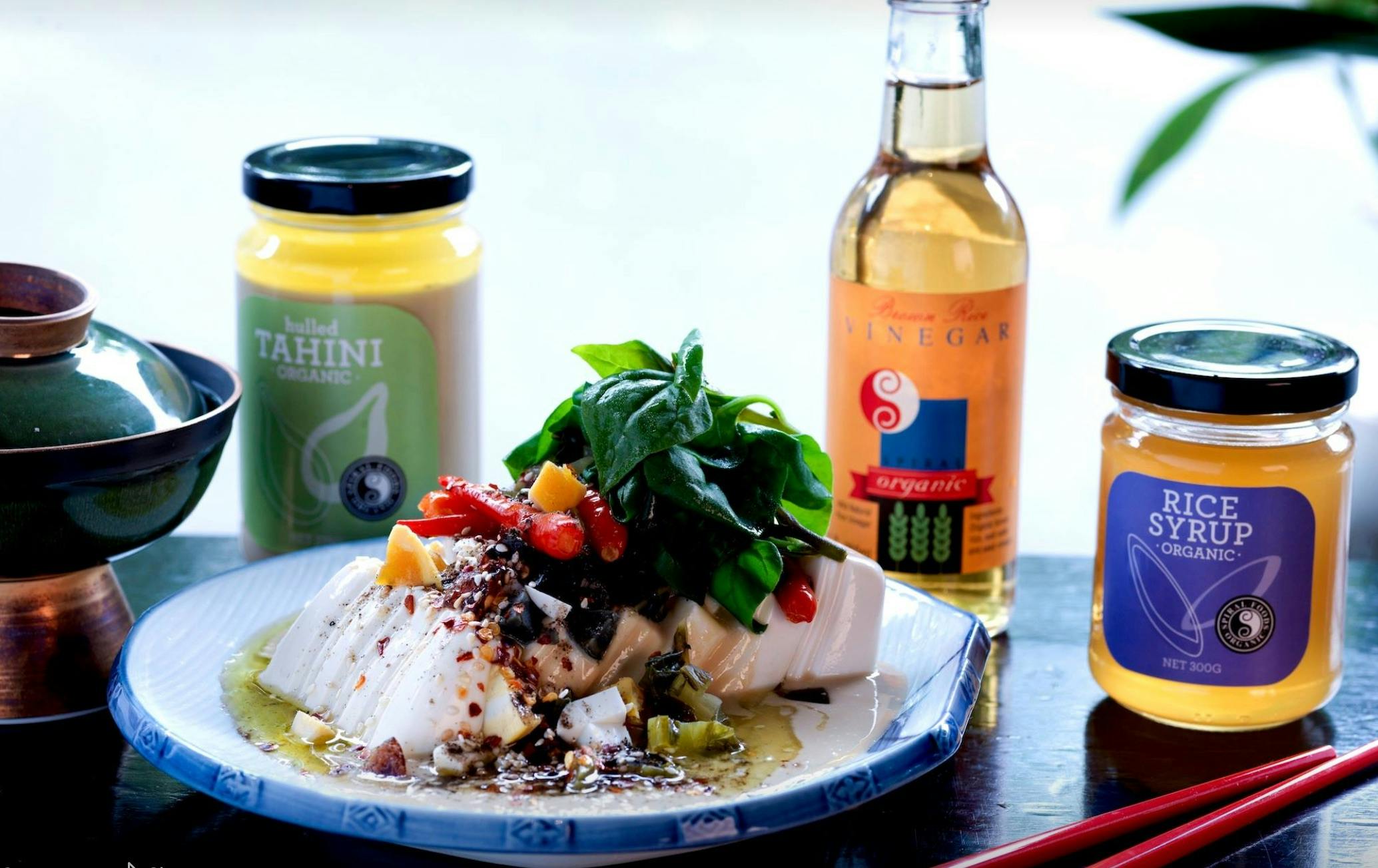 Why We Love Spiral Foods Gourmet Whole Food Products
The team at Spiral Foods are the brains behind a popular range of gourmet whole food products, including the delicious Bonsoy soy milk your local barista likely uses! They produce a wide variety of wholesome organic products including delicious organic sweeteners, noodles and ramen, organic coconut products, vinegars, oils, sauces, organic legumes, snacks and miso soups.
Sprial Foods' quality food products are backed up with a wholesome ethos - the team at Spiral believe safe wholesome food is a basic right for all - so you can be sure their products will not only keep you and your family happy and healthy, but benefit a company seeking to do social good, too!
Spiral Foods have grown from a small company in the 1970's to become Australia's leading supplier of quality organic foods, with their products selling in Australia, New Zealand, South East Asia, Japan and the US! Spiral Foods are a proud Australian company.
Popular Spiral Foods products include their organic agave syrup, organic maple syrup sourced from Canada, Bonsoy soy milk, organic coconut syrup, organic coconut butter, organic tamari and organic ramen noodles.
Spiral Foods maintain a brilliant organic recipe section on their website - be sure to check it out here for inspiration on delicious ways to use their foods. They have a variety of Vegan, Japanese, pasta, dessert and noodle recipes for you to try - a healthy tofu version of Creme Brulee, anyone? For even more ideas you can follow their Instagram page where they regularly post recipe inspiration and product updates.
Registered with the Vegan Society, their products are certified as 100% organic. Catering to the health conscious or those with dietary restrictions or intolerances, many of their products are also gluten, dairy free and refined sugar free.
You can order Spiral Foods here on YourGrocer. Just sign-up here and search by "Spiral Foods" brand name.
Better food starts today
Same day grocery delivery from the best local shops