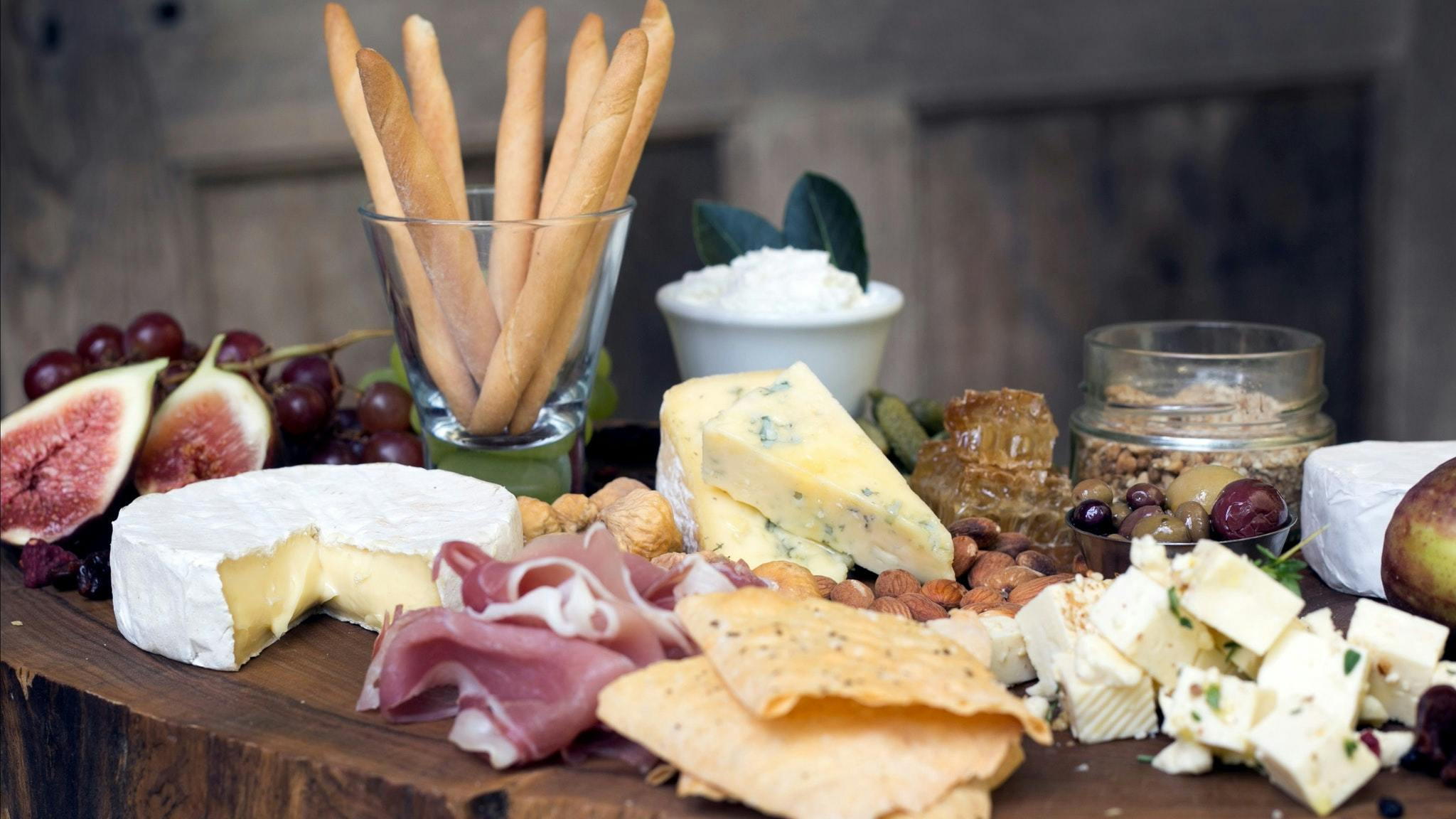 Why We Love Udder Delights Handmade Cheese
Yet another South Australian family business succeeding on a national scale - Udder Delights handcraft artisan cheeses and love to share their obsession for all things cheese!
Udder Delights pride themselves on being an Australian owned and operated business that care deeply about the farmers they support, their staff and their products. Udder Delights go as far as to describe their staff as part of what makes their cheese so special! They are also open about their dedication to ensuring the ethical treatment of the animals involved in the production of their product - you can rest assured your choice of Udder Delights cheese is going towards keeping some goats and cows very happy!
Udder Delights offer a unique range of goat milk cheeses, cow milk cheeses, King Saul Raw Blue cheese, and their Heritage Range of cheeses. Imagine a smooth, creamy goats curd cheese tossed in a fig and prosciutto salad - delicious! Their cheeses are available in a variety of different sizes and volumes.
Udder Delights cheeses are made from dairy products supplied by South Australian farmers across the Adelaide Hills and down to the Fleurieu Peninsula, including one farm that has achieved a 100% organic certification. Udder Delights work closely with their farmers to ensure the farmers and their businesses are supported, the animals are well-looked after and that sustainable environmental initiatives are put in place, like re-vegetation of pastures and the recycling of waste products. It all adds up to a business truly dedicated to creating an ethical product and a better world - and great-tasting cheese!
If you happen to be heading over to South Australia it is worth a trip to Hahndorf, a tourist town also well known for its German culture, to visit the Udder Delights Cheese Cellar. You'll be able to learn from the friendly staff about the process behind your favorite cheeses and enjoy tasting the different Udder Delights varieties.
Udder Delights are sold nationwide but if you like in Melbourne you can order yours online here at YourGrocer via Piedimontes Supermarket. We'll deliver your cheese order within a day.
Better food starts today
Same day grocery delivery from the best local shops