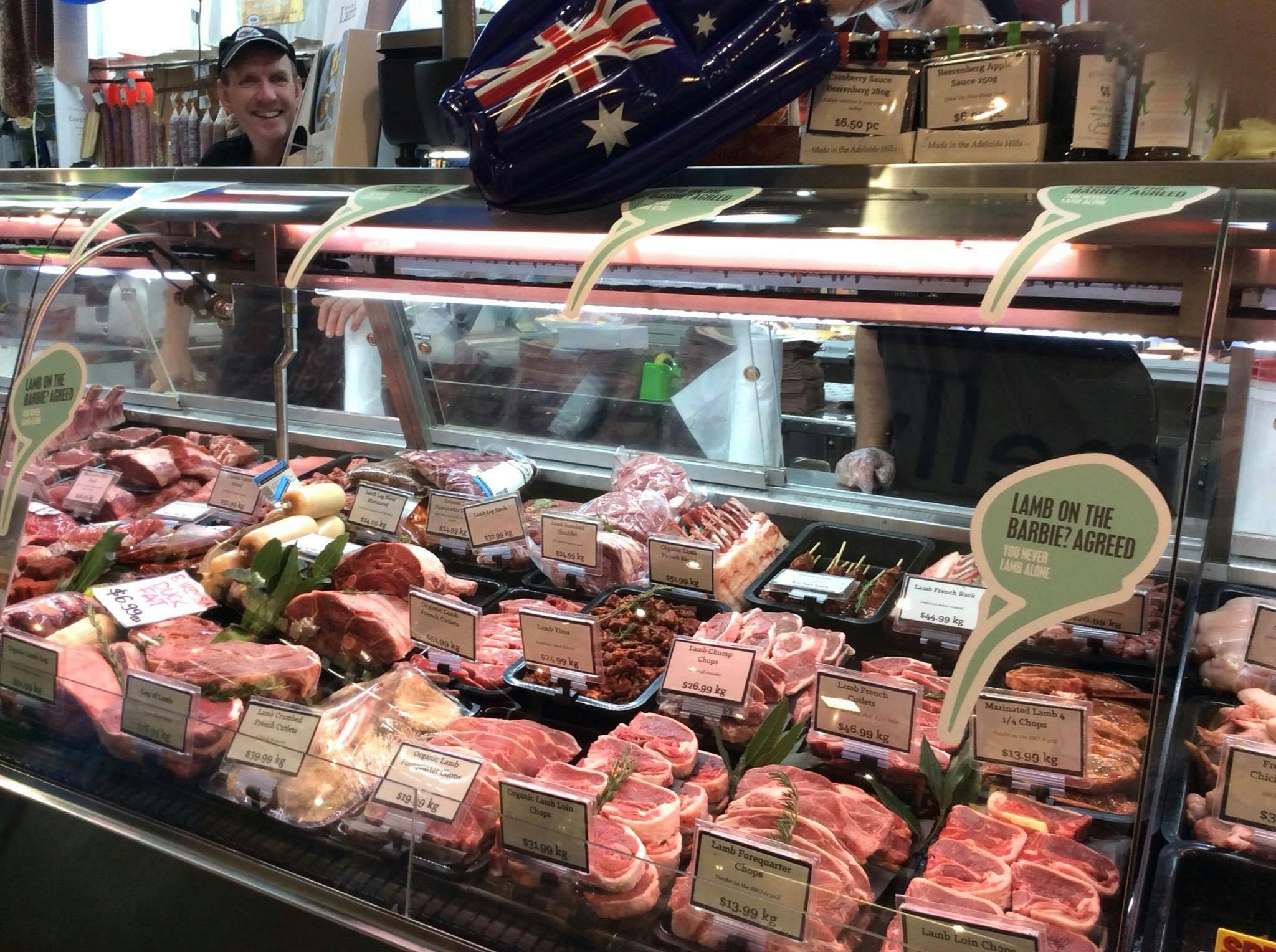 The Award Winning Barossa Smallgoods Producer Supporting Local Aussie Farmers
In 25 years, South Australian family business Barossa Fine Foods has grown from a single shop to eight retail outlets and employing over two hundred staff.
Regularly winning awards for their handcrafted smallgoods, the company has a long history of dedication to crafting high-quality smallgoods and meat products.
Barossa Fine Foods produces a diverse range of gourmet products ranging from their popular pate, mettwurst and bacon ranges to poultry smallgoods and various selections of fresh meat.
The company's rise to national prominence has been undeniable - a quick scan of their website shows the collection of over fifty separate awards for their products between 2010 and 2016 at prestigious competitions including the Royal Melbourne Fine Food Awards, the Sydney Royal Fine Food Show and the Australian Food Awards, to name just a few.
But perhaps the most attractive aspect of the company is their family ethos and dedication to supporting South Australian suppliers- by supporting the business you know you are not only sourcing quality food for your family but also contributing to local businesses, local farmers and your local economy.
If you're heading to the Barossa in South Australia, you can join Barossa Fine Foods maker Alex Knoll - who is a fourth generation member of the Knoll family behind the very beginnings of the company - for a small goods appreciation class in Adelaide's popular Central Market, in which you'll learn about the ingredients and traditions behind the company's products. The class also gives you the opportunity to enjoy paired tastings with a Barossa Valley winery.
Barossa Fine Foods has a rich history of family tradition, with the story of Andreas Knoll learning to making smallgoods in 1924, toiling through the second world war and passing down methods and traditions to subsequent generations featuring prominently on the company's website and informing their current ethos today.
Despite the company's exponential growth and national success Barossa Fine Foods remain dedicated to their traditional hand processing methods and producing smallgoods of the finest quality.
We deliver a selection of Barossa Fine Food's products Melbourne wide. Order yours online here.
Better food starts today
Same day grocery delivery from the best local shops