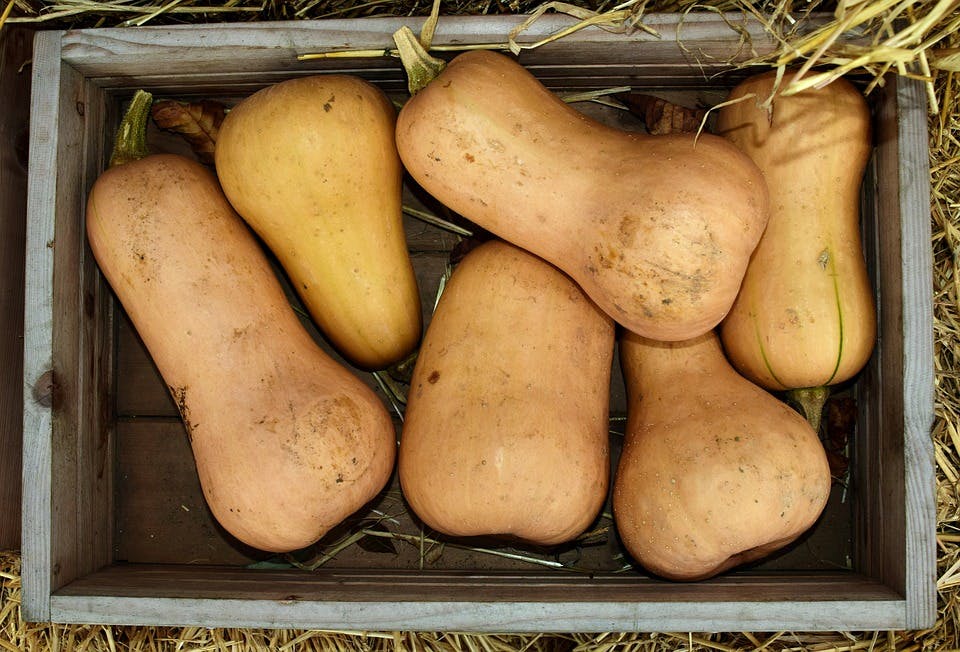 Butternut Pumpkin & Beetroot Salad
Ingredients:
1 large beetroot, brushed
600g butternut pumpkin, chopped into chunks
1 large red onion, chopped into slices
1 shallot, chopped
175ml Balsamic Vinegar
70g Rocket
50g Spinach
100g toasted pine nuts
Olive Oil
Salt
Pepper
1 teaspoon oregano
1 teaspoon chilli flakes
Method:
Preheat the oven to 180 degrees.
Line a baking tray with foil and spread butternut pumpkin chunks evenly.
Drizzle olive oil, salt, pepper, chilli flakes and oregano across the pumpkin.
Rub olive oil and a sprinkle of salt and pepper over the beetroot and wrap it in foil.
Put in the oven for 40 minutes or until pumpkin is browning and beetroot is easy to pierce with a knife.
Whilst the other ingredients are in the oven, put the onion and shallot in a frying pan with a glug of oil and begin to cook on medium heat for 2 mins.
Add the balsamic vinegar to the frying pan along with any other herbs you'd like. Reduce the heat and leave to cook for 10 minutes, stirring occasionally.
When the beetroot is removed from the oven, leave to cool then cut into chunks or slices as desired.
To serve, toss the spinach and rocket leaves together and add the roasted pumpkin, beetroot onions. Top with toasted pine nuts.
Better food starts today
Same day grocery delivery from the best local shops