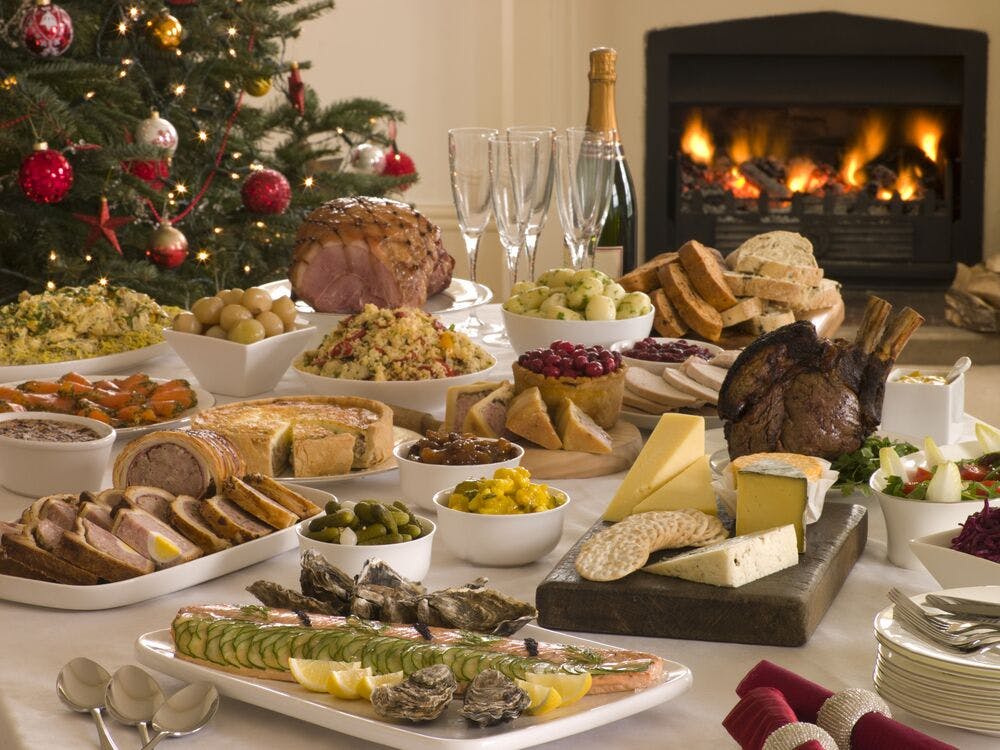 Bacon, Apricot and Pine Nut Stuffing
Ingredients:
12 slices stale bread, crumbed
1 large raw onion, finely chopped
4-5 slices uncooked bacon, finely chopped
Dried Apricots, finely chopped
Button mushrooms, finely chopped
Pine Nuts
1/2 tsp Mixed Herbs
Handful of Small Cubes of Butter
Method:
Preparation to be done the day before:
Add the stale bread crumbs, onion, bacon, dried apricots and button mushrooms in a food processor and blend until well combined.
Mix through the pine nuts, herbs and butter cubes.
Put in container and refrigerate until Christmas Day.
On the day:
Add stuffing to bird and cook as per butcher instructions.
Any leftovers can be put into a brown paper bag and baked until golden (up to 30 minutes at approx 180°F depending on oven strength).
Better food starts today
Same day grocery delivery from the best local shops