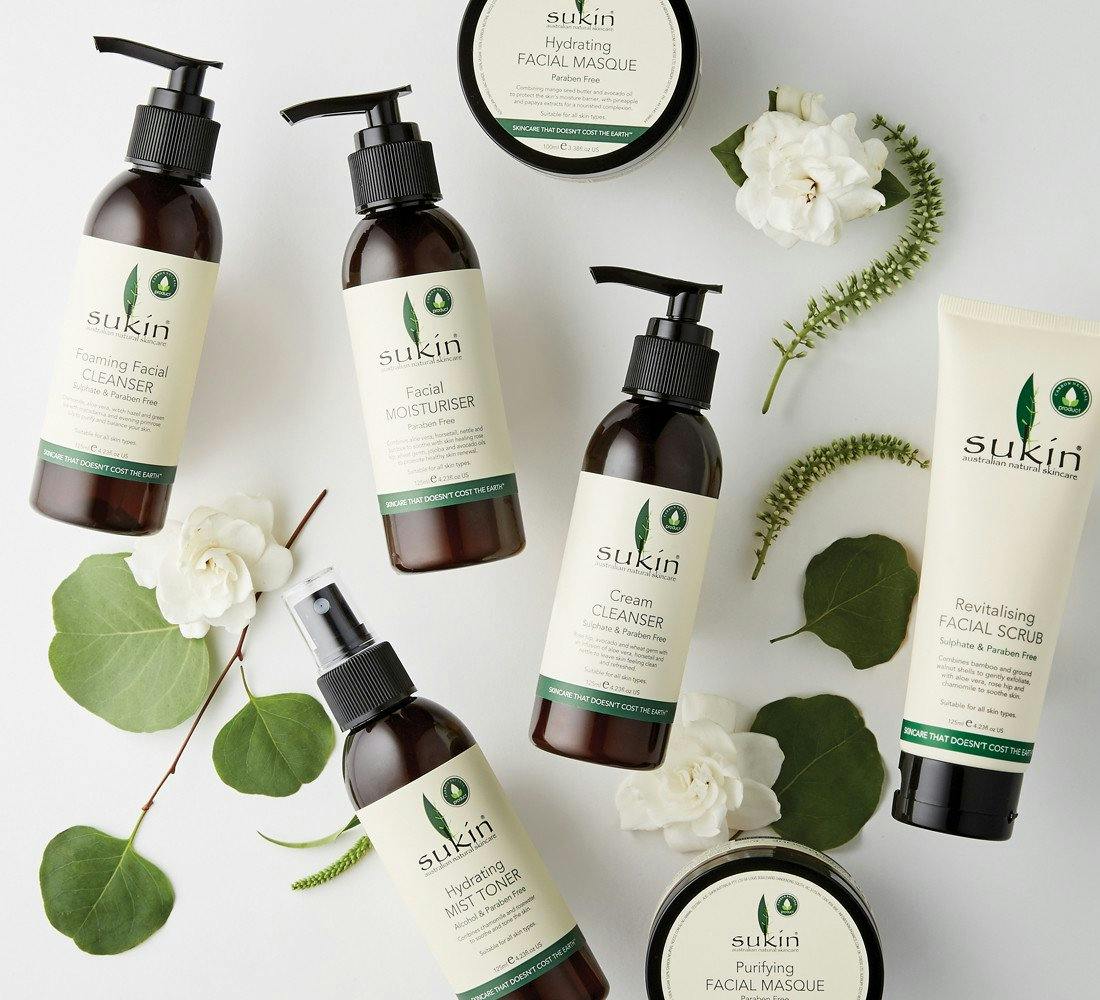 Awesome Australian Ethical Brands
There's no easier way to complete your good deed of the day that purchasing useful products that also have a positive global impact. Check out these four awesome Aussie brands who began right here in Melbourne and have put ethics at the forefront of their products.
1. Who Gives a Crap:
Who Gives a Crap is a social enterprise making a real difference to global sanitation. By creating high quality toilet paper, Who Gives a Crap gives 50% of it's profits to help build toilets and sanitation systems in the developing world. The toilet paper is eco friendly too- it's made of 100% recycled post-consumer waste paper.
You can find Who Gives a Crap sold at Piedimontes, Ripe the Organic Grocer and Rhubarb Rhubarb Organics.
2. Tom Organic
Tom Organic are leading the charge in creating feminine hygiene products that care about female wellbeing and environmental impact. All of their tampons and pads are made from certified organic cotton and each item is 100% biodegradable. In addition to this, Tom Organic frequently donate to the Melbourne Period Project, which provide personal care products to homeless women across the city.
You can find Tom Organic sold at Ripe the Organic Grocer.
3. Thankyou.
The Thankyou brand is a social enterprise who give 100% of their profits to help end global poverty through a variety of projects. Their toiletries range includes soaps, body washes and lotions, with all the profits going towards funding sanitation programmes globally.
You can find Thankyou products sold in Piedimontes body care range and Organics by La Manna Fresh.
4. Sukin Skincare
Sukin is an organic skincare brand that is completely vegan and cruelty free. These Australian made products are also 100% carbon neutral and use naturally derived ingredients which are biodegradable. Sukin is committed to creating high quality, natural products at accessible prices.
You can find Sukin Skincare sold at Aunt Maggie's Organics.
Image credit goes to Sukin Organics.
Better food starts today
Same day grocery delivery from the best local shops