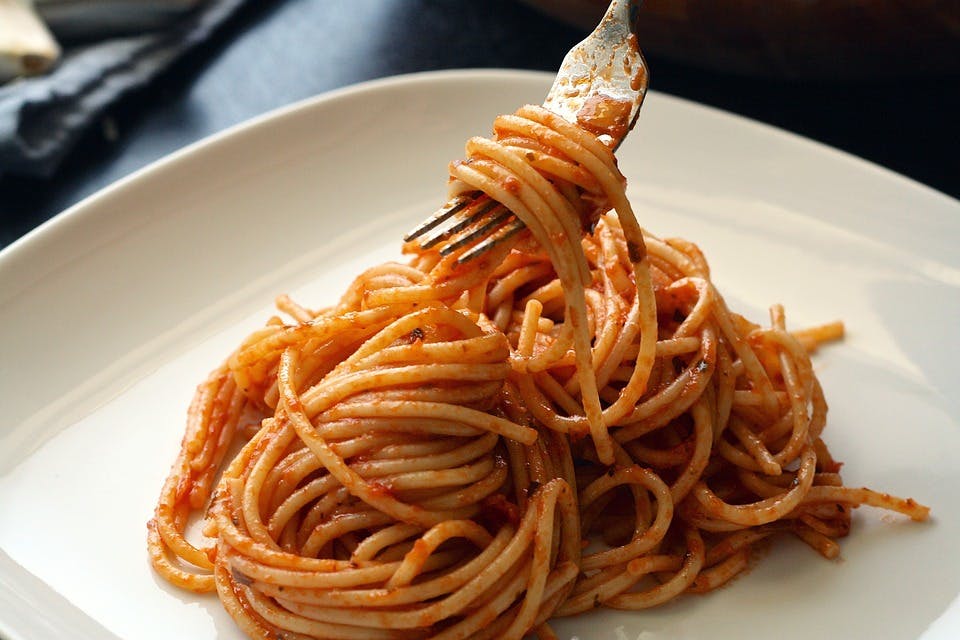 Simple and Delicious Tomato Arrabbiata Sauce
Ingredients:
1 onion, finely chopped
3 gloves of garlic, crushed
2 Red Chillis, sliced (seeds removed for less spice)
2x 400g tins of crushed tomatoes
2 tsp sugar
1.5 tbsp Balsamic Vinegar
1 tsp soy sauce
1 tbsp of your favourite hot sauce (I use sriracha)
1 tsp oregano
Salt and Pepper to season
A handful of fresh basil, chopped
Method:
Fry the onion and garlic in some oil until softened then add chilis.
Add the crushed tomatoes to the pan and stir in the sugar.
Stir in balsamic vinegar and soy sauce then simmer for 30-40 minutes.
Add hot sauce and salt/pepper to your own taste.
Top with fresh basil to serve.
Accompany with pasta of your choice.
Better food starts today
Same day grocery delivery from the best local shops