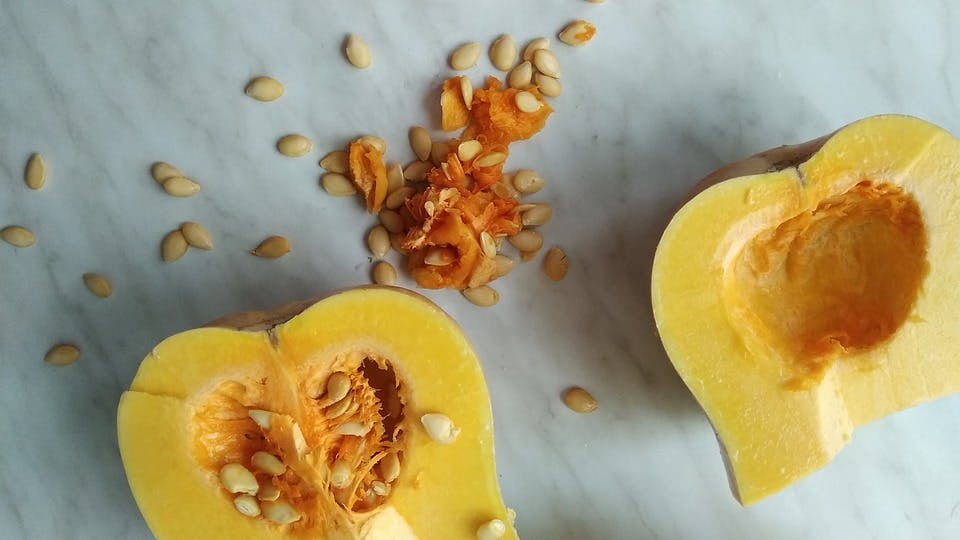 Curried Pumpkin and Tahini Dip
Ingredients:
500g Butternut Pumpkin, chopped into chunks
1 Large Red Onion
3 Garlic Cloves
2 Tablespoons Unhulled Tahini
1 Tablespoon Soy Sauce
1 Tablespoon of Olive Oil
1 Teaspoon Curry Powder
Salt and Pepper to Taste
Method:
Preheat the oven to 180 degrees.
Chop Butternut Pumpkin and Red Onion into chunks, spread on a baking tray and drizzle with oil of your choice.
Roast for 25 minutes then add garlic cloves (in skin) and bake for a further 15 minutes.
Remove from oven when butternut pumpkin is tender and golden brown and allow to cool.
Once cooled, combine the butternut pumpkin, red onion, garlic cloves(skin removed), unhulled tahini, soy sauce, olive oil and curry powder in a food processor and blitz until all ingredients are well mixed and the dip has a thick paste consistency.
Scoop into a bowl to serve with tortilla chips or some crusty bread.
Better food starts today
Same day grocery delivery from the best local shops