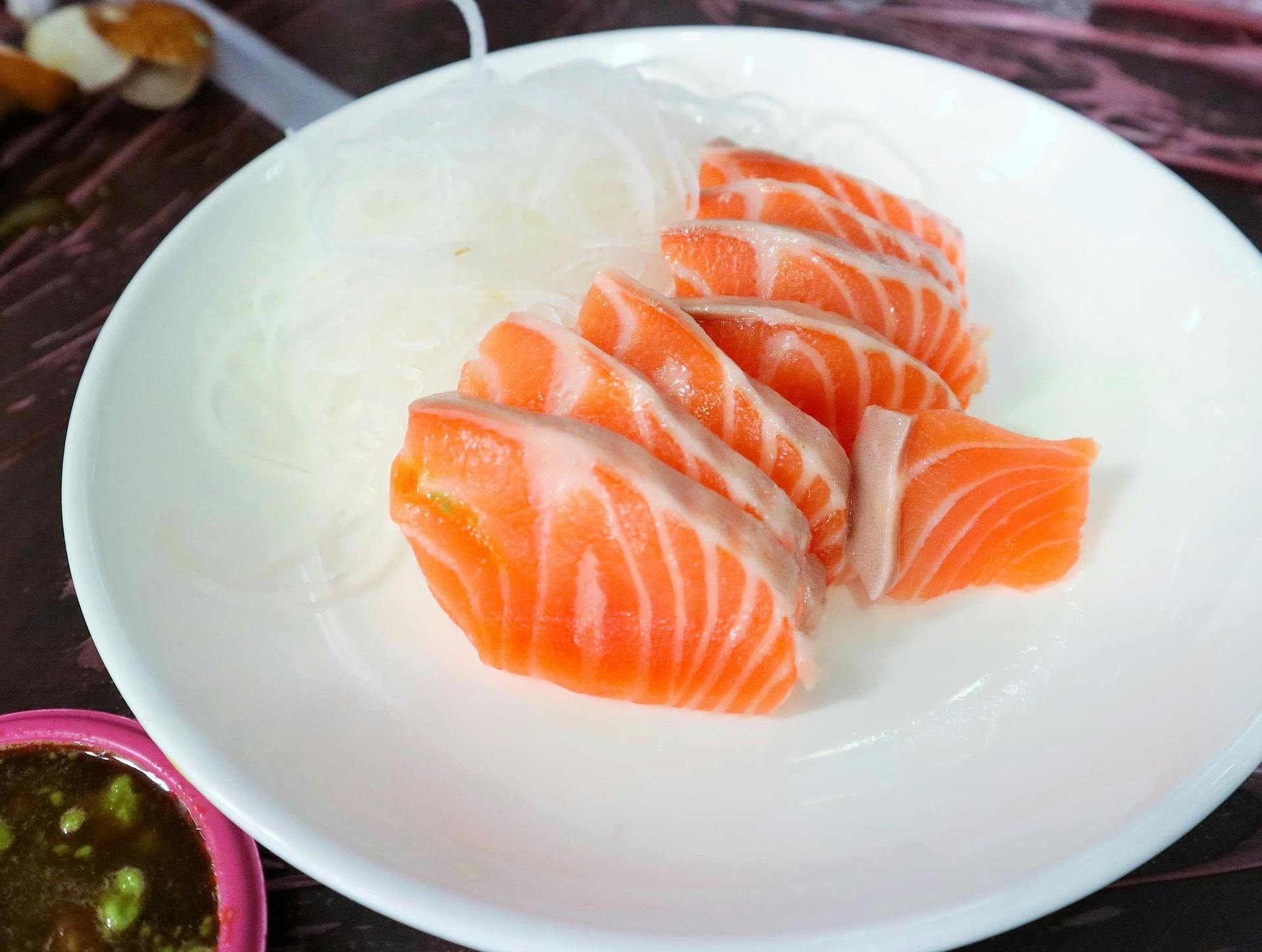 Sake and Red Curry Marinated Salmon
By far one of the most simple, flavour packed fishes dishes there is.
Ingredients:
40ml Sake
1 Tablespoon of Red Curry Paste
2x Salmon Portions Skin Off
Method:
Take a tablespoon of red curry paste and mix together with some sake. You want a liquid consistency rather than a paste. Around 40ml will do it.
Slice each salmon into 3 thin slices and leave to sit in the marinade.
Pan fry for 1 and a half minutes on each side or until the desired temperature.
Serve with steamed fresh veg or rice.
Big thanks to Jaime at ChefDine for the recipe.
Better food starts today
Same day grocery delivery from the best local shops