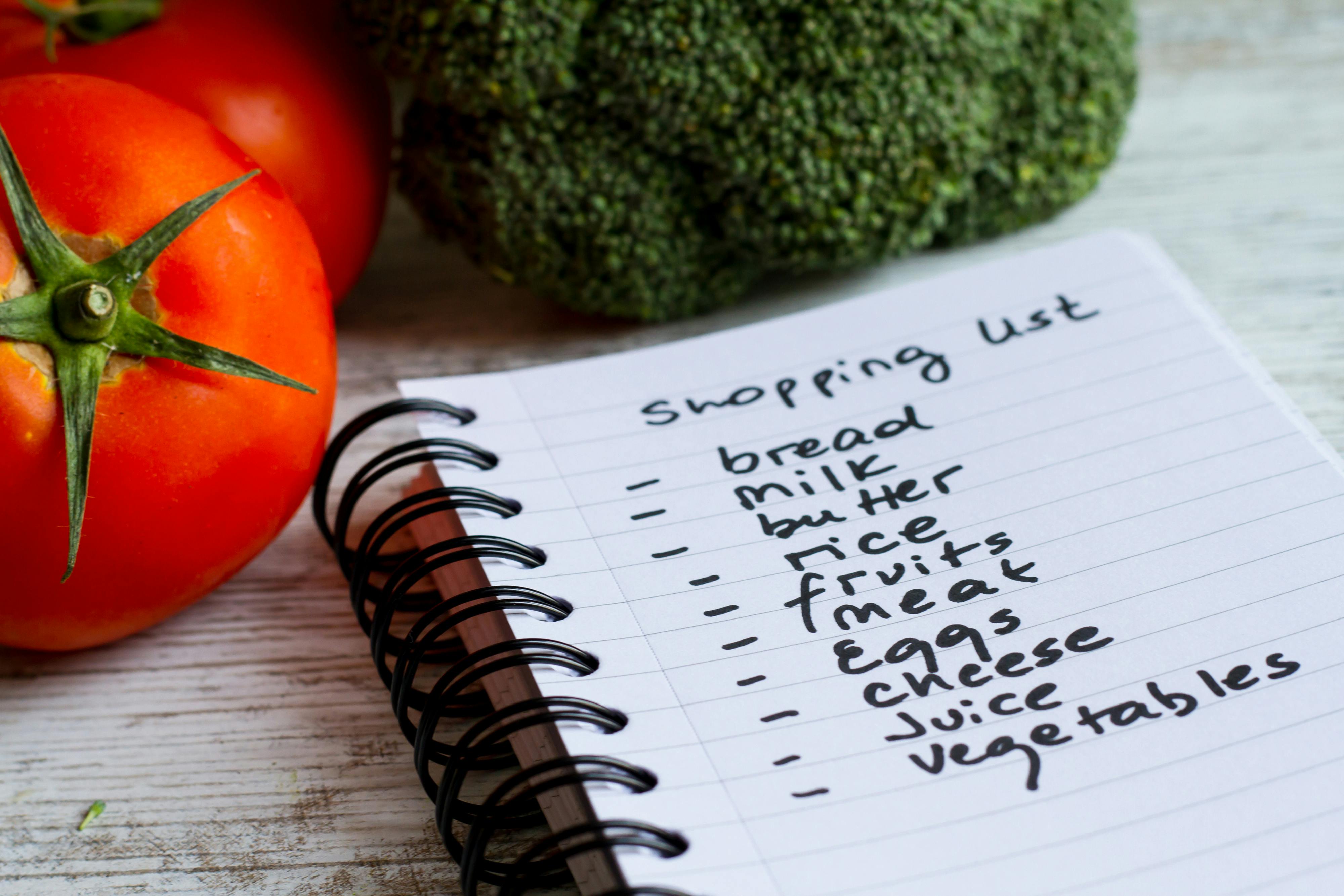 Weekly Meal Planning Tips
There's definitely an art to meal planning and it's something that needs regular reviews to consistently achieve. It's definitely worth mastering the art of meal prep as it's a great way to save money and time as well as reducing overall stress and cutting back on food waste.
Here are some handy tips to guarantee successful meal planning every week:
Use a meal planning grid/planner: Using a meal prep grid is a really clear way of organising your meals for the week. You can draw up a grid yourself then photocopy it to use each week or use our template below to write on and display on the fridge.
Find recipes with overlapping ingredients: Whilst most of us don't want to eat the same meal 5 nights in a row, choosing recipes with overlapping ingredients can be a great way to ensure that you save money on unnecessary ingredients and minimise waste!
Clear out your fridge and stock up on takeout containers: Before embarking on a bulk cooking session, ensure that you've got space to store the meals and containers to hold them. Clearing space in your freezer draw is a good idea to maximise the amount length of time you can stockpile your pre-prepared meals.
Meal prep in sections if you need to: If you only have a few sporadic hours to get all your food for the week organised, you can block your meal prep into sections. One session can be finding recipes and placing a groceries order for the week, another dedicated to chopping and peeling all veg, another to marinating any meat and preparing grains/rice/carbs and so on until all sections of your meals are prepared and you're able to combine them.
Build a bank of your favourite recipes to use on the regular: Finding family favourite recipes that become second nature to cook are a real asset to effective meal planning each week. Using our Meals & Lists section (login required) is a great way to assemble recipe ingredients and then add them to your order in one click.
Make extra to use for lunches: If you don't mind repeating some meals, the easiest way to save time is to choose a dinner option that is easy to reheat the next day. Making extra to store in the freezer is always useful for those occasions when you don't have the time or energy to create a whole fresh meal for yourself/the family.
Don't be afraid to "cheat": Have a ready made or almost ready made meal in the cupboard/fridge for those nights when you just can't be bothered cooking. Past in its simplest form, or a ravioli with ready made pasta sauce, is a minimum effort, maximum flavour meal for the whole family. Substitute pasta with spiral zucchini if you're gluten intolerant.
Better food starts today
Same day grocery delivery from the best local shops