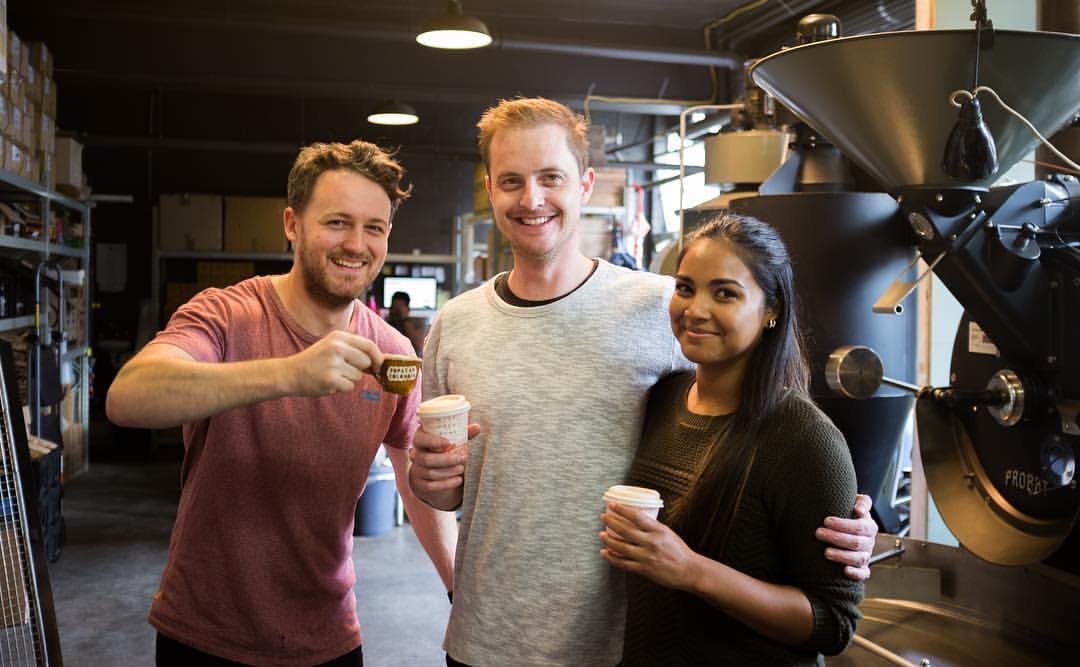 Q & A with Wide Open Road Coffee Roasters in Brunswick
Wide Open Road Coffee Roasters are an independent coffee roastery in Brunswick... with open doors. We had a quick chat to the crew about their business and their brew.
How did you get started?
We started Roasting Coffee in 2009, in Brunswick. We've added a lot of upgrades to the roastery and our cafe, but are still in the same building on Barkly Street.
Where do you source most of your beans from?
All over! We source green beans from all over Africa, South and Central America, South East Asia and beyond!
What makes you different from other similar stores?
We're an independent coffee roastery with open doors. Come by our shop anytime to meet the crew and ask us some questions!
What's your favourite meal / recipe?
Coffee!
What's something that few people know about buying from you?
We also offer our delicious Chai and Cold Brew Coffee concentrates.
Best thing to buy from your store in winter?
Aside from Coffee, our chai concentrate!
You can order their coffee beans online with us here if you can't always visit their cafe.
Better food starts today
Same day grocery delivery from the best local shops