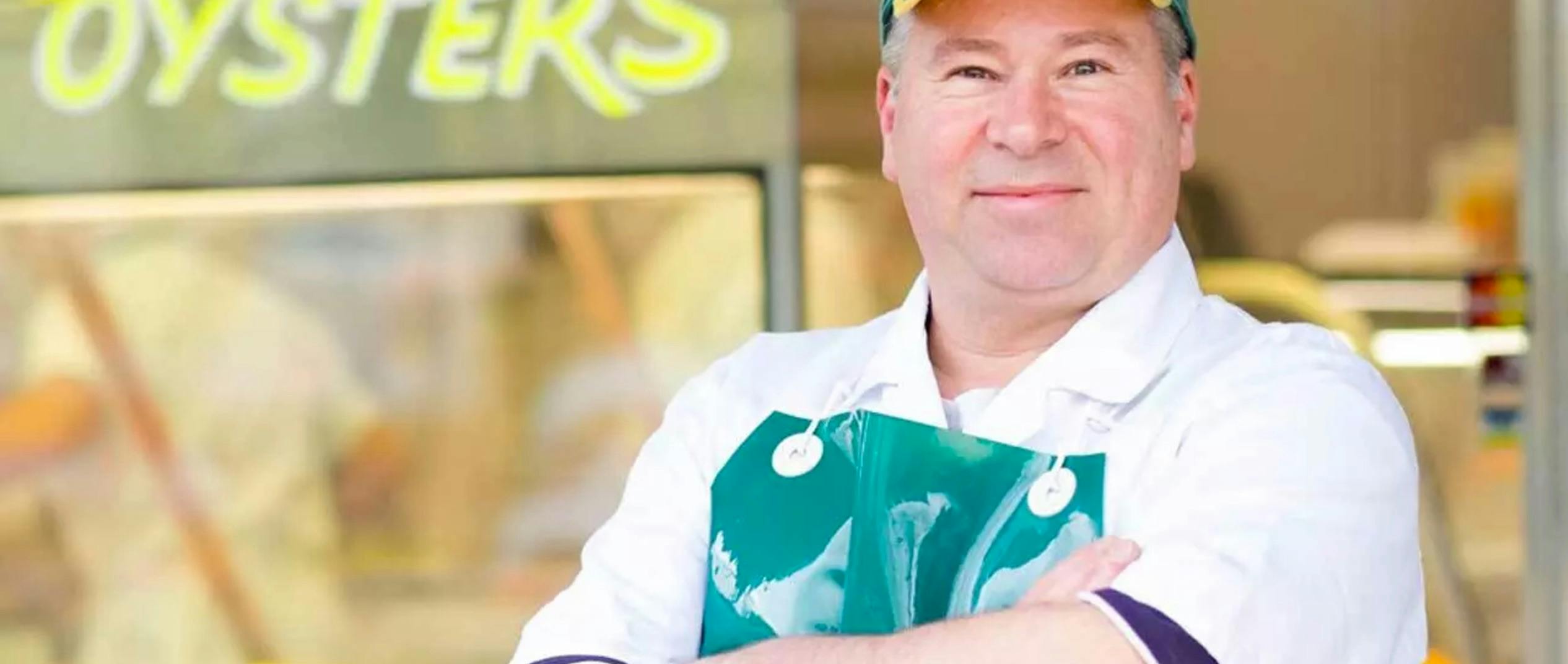 Q & A with Canals Seafood - North Carlton
If you're after fresh quality seafood you can't beat Canals in North Carlton. They offer same-day delivery to most Melbourne areas via YourGrocer if you can't get along to their store.
Recently we had a chat with them to learn more about their delicious seafood products.
How did you get started?
Canals started in 1917 in Collingwood before moving to Nth Carlton in 1931 selling fresh & cooked seafood . In 1976 we had stopped cooking & started The Seafood Appreciation Centre providing a larger array of fresh seafood along with advice on cooking & caring for our wonderful products.
Where do you source most of your products/produce from?
South Australia, Victoria, Tasmania, NSW, NT, QLD and New Zealand.
What makes you different from other similar stores?
Our aim is to provide top quality local & sustainable sourced seafood with emphasis on variety.
What's your favourite meal / recipe?
Simply grilled flounder with a dash of lemon or Prawns place on a griddle plate... so easy.
What's something that few people know about buying from you?
The skill & knowledge that goes into every thing we sell .
Best thing to buy from your store in winter?
Oysters, Scallops and any cold water fish.
Any other interesting info you would like to share?
For people to have an appreciation of all our varieties... be adventurous.
Checkout the range of fresh seafood you can order from Canals online right here at YourGrocer.
Better food starts today
Same day grocery delivery from the best local shops