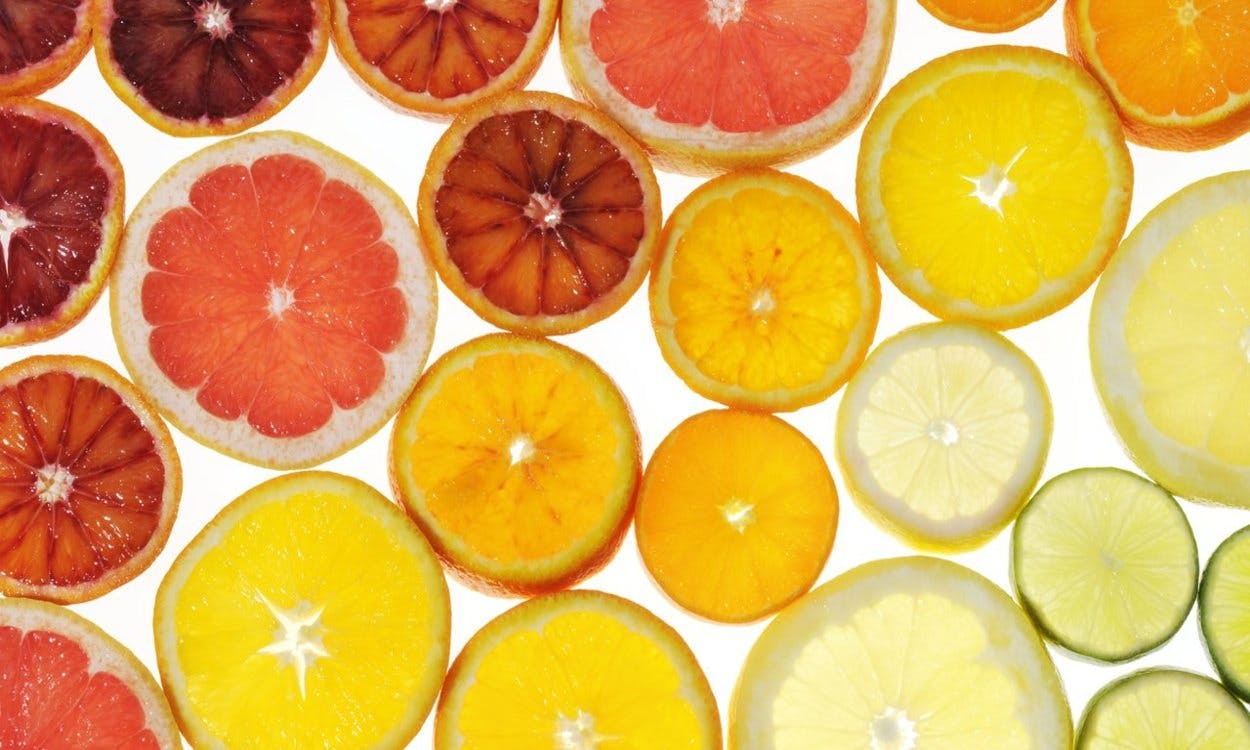 Immunity Boosting Foods
Keeping healthy is a constant battle for your body. so its a good idea to be feeding it with food packed with nutrients. We've found some everyday food items which can boost your immune system and keep you feeling 100%!
Citrus Fruits
Loaded with Vitamin C which has anti bacterial and anti inflammatory properties, citrus fruits are a great way of warding off sickness. Citrus fruits also facilitate the absorption of other minerals such as iron, which can boost your immune system further.
Ginger
Making ginger a regular part of your diet helps to avoid infection. Studies have found that the properties of ginger may inhibit the growth of several types of bacterial including salmonella.
Garlic
Garlic has both antiviral and antibacterial qualities. Eating a clove or two of garlic each day can help reduce your chances of falling ill and can help your body fight any infection that strikes.
Coconut Oil
Introducing coconut oil into your diet can boost immunity. The fats found in coconut oil have the ability to kill harmful viruses, bacteria and funghi. As well as sickness prevention, coconut oil is a delicious alternative to cooking with other vegetable oils.
Sweet Potato
Sweet potatoes are loaded with Vitamin A, which boosts the immune system and lowers any chance of infection. This versatile veggie is also rich in Vitamin C, iron and magnesium which all are vital in maintaining your health.
References: Healthline & Health.com
Better food starts today
Same day grocery delivery from the best local shops