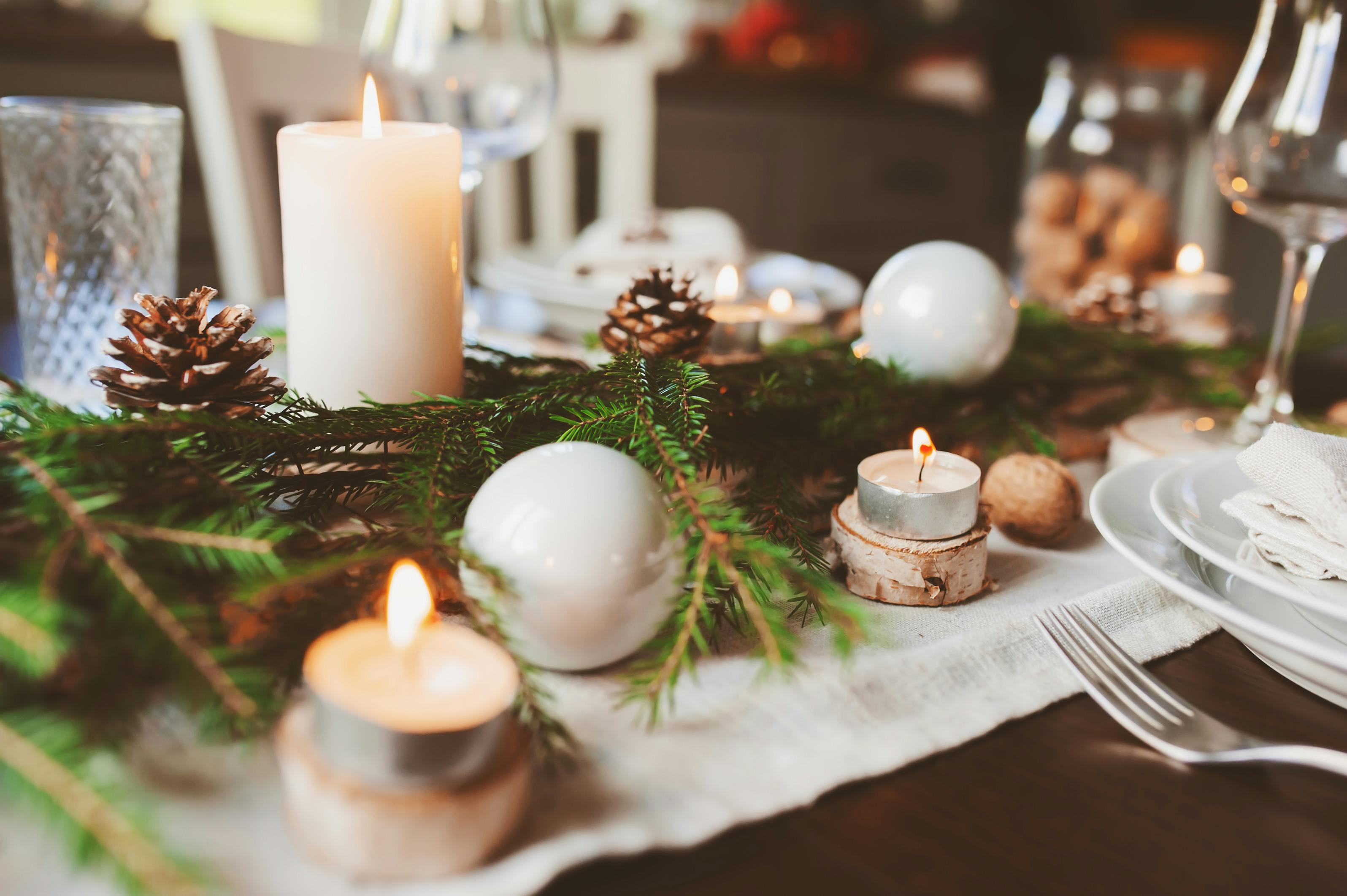 How to place your Christmas order
Our mission this December: to take the stress out of your festive season so you can focus on the good stuff!
We're here to help you every step of the way, from picking which turkey will be best to making sure everything is on your kitchen bench in time for Christmas.
Just follow these five steps:
Step 1: Reserve your delivery slot
Good news: you can reserve your delivery slot now, even if you don't know exactly what you'll order yet.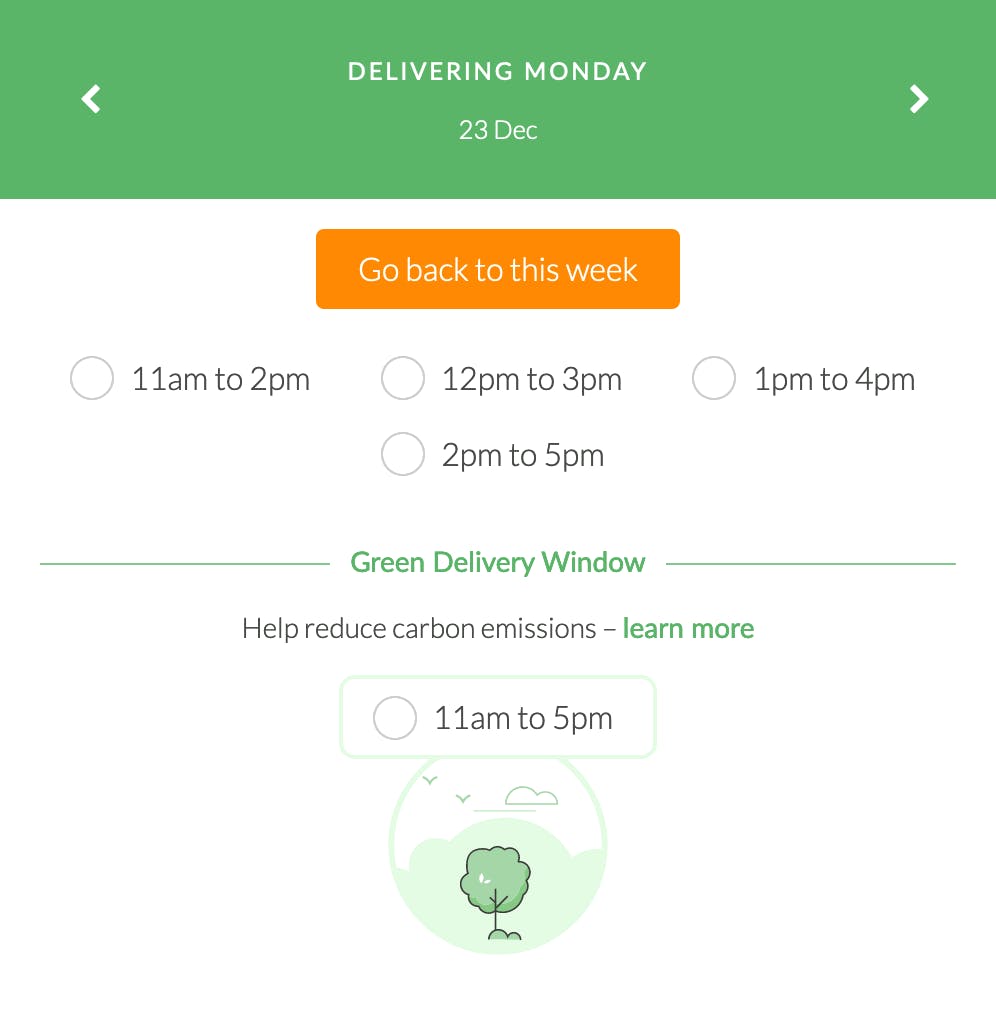 Reserve your delivery slot in three steps:
1. Choose the delivery time that works best for you on December 23 or 24. 2. Add some Christmas basics to your cart.
Don't worry about adding everything: just put a few things in your cart that you know you'll need (carrots, potatoes - anything!).
Once you've placed your order you can go back and edit your order anytime before our cut off dates (more on that below).
3. Check out to secure your delivery slot.
Just follow the steps you usually would when checking out. And don't worry - we don't charge you for your order until the day of delivery.
2. Decide what you need for Christmas
You can browse our festive range by clicking that big Christmas button.
Otherwise, we have some handy tips to help make your choices easier:
Once you've chosen, you'll then need to edit your order. To do that, just go into your order history (found under "Account options" in the top left corner):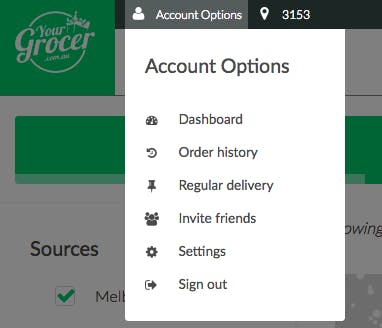 3. Finalise your order before our cut-off dates
Be sure to make final changes to your order by…
Friday December 18 - for centrepieces (turkey, ham, seafood)
Tuesday December 22 - for everything else
4. Call us for help any time!
Our friendly Christmas elves (aka customer support team) are here to answer all your questions, from which ham you should choose to how big the turkey will be.
Give us a call on 1300 851 343 or use our live chat (in the bottom right-hand corner of your screen).
5. Relax & enjoy yourself
We'll do everything it takes to make sure your Christmas is the best one yet - even if it means going to the shops on Christmas day. Plus, you can rest easy with a 100% delivery guarantee on Christmas centrepieces.
If you have questions at any time, just let us know!
Some frequently asked questions…
How do I know my turkey will be the right size?
Check out our guide to choosing the right turkey (and how to cook it!). We're also very happy to answer any questions you have about picking a turkey: just give us a call on 1300 851 343.
Can you really guarantee I'll get my turkey or ham?
Yes we can. We have a 100% delivery guarantee on all our centrepieces.
Can I still get my usual same-day delivery?
Yes, we'll be doing same-day delivery all the way up to December 22. If you want delivery on December 23 and 24, you'll need to reserve your slot in advance.
Just remember, if you want a Christmas centrepiece (turkey, ham, seafood) delivered, you'll need to place your order by Friday December 18.
I missed the deadline for ordering centrepieces - what do I do?
Give us a call on 1300 851 343.
We'll then call around the shops to see what's available for you. We can't make any promises - except that we'll do our best!
To be safe, pop the delivery deadline in your calendar or on the fridge so we can guarantee delivery.
What Christmas delivery times are available?
We're delivering pre-orders on 23rd & 24th December.
To see what times are available for your area, log into YourGrocer and click the delivery slots icon in the top-right corner. Then click the Christmas button.
Delivery slots will vary in different areas, but most will be able to choose two or more of the following times:
11am - 2pm
12-3pm
1-4pm
2-5pm
Or help reduce even more carbon emissions with a green window delivery slot:
⏱ The day before your delivery, you will receive a text message with a 1-hour delivery ETA, so you can make sure you're home.
Will my favourite shops be open?
All of the markets will be open both days so you can choose from our full range of butchers, fishmongers, bakeries, and grocers for your order. This is especially for Christmas!
Better food starts today
Same day grocery delivery from the best local shops