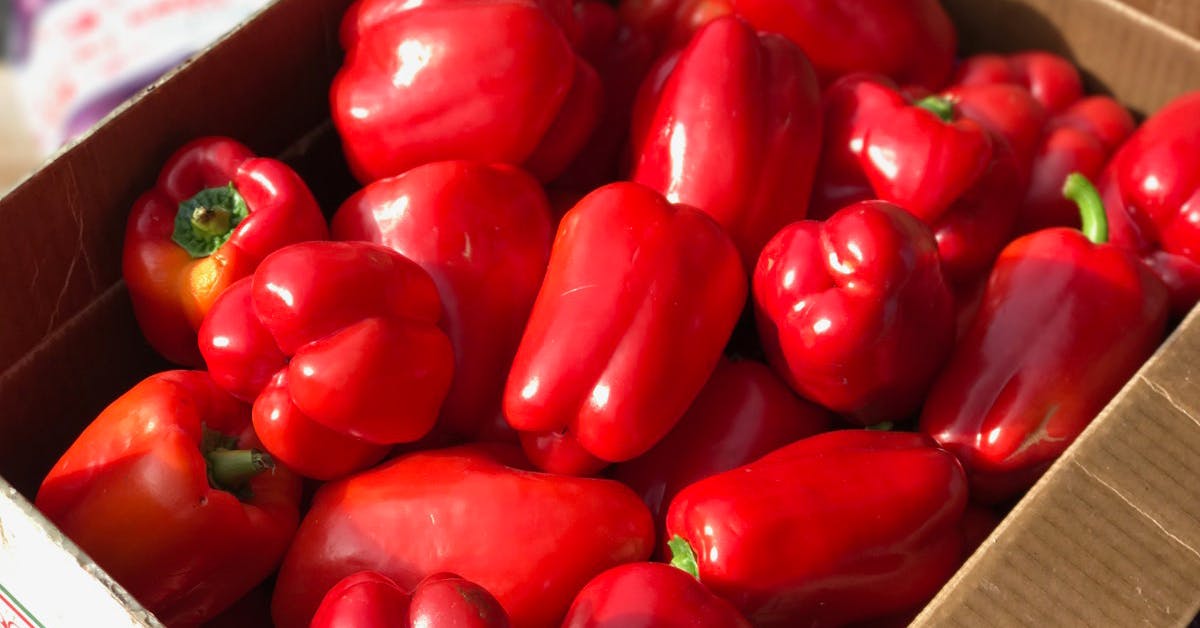 Q & A with The Fresh Pear at Queen Vic Market
We chat to Pat from The Fresh Pear, a fruit and vegetable store at Queen Victoria Market who sell their produce online via YourGrocer.
Hint: he doesn't just sell beautiful pears ;-)
How did you get started Pat?
I have been selling from when I was ten years old. I used to work part time on weekends and after school working for my uncle. Once I graduated from university studying civil engineering I found myself out of work and that's when I started my own business at the market.
Where do you source most of your produce from?
Most of our products are purchased direct from the growers.
What makes you different from other similar stores?
I take pride in what I do. I love my job and enjoy making constant chit/chat with my customers. I know most of them on a first name basis and have watched their families grow over the past 25 years.
What's your favourite meal / recipe?
I love my salads, especially tomato salad.
What's something that few people know about buying from you?
I know my produce, I know best ways to ripen or store fruit and can help in selecting the right fruit for any particular use.
Best thing to buy from you store in winter?
Apples and pears are amazing at this time of the year.
So there you have it. Why not buy some fresh apples and pears from The Fresh Pear, online here at YourGrocer.
Better food starts today
Same day grocery delivery from the best local shops