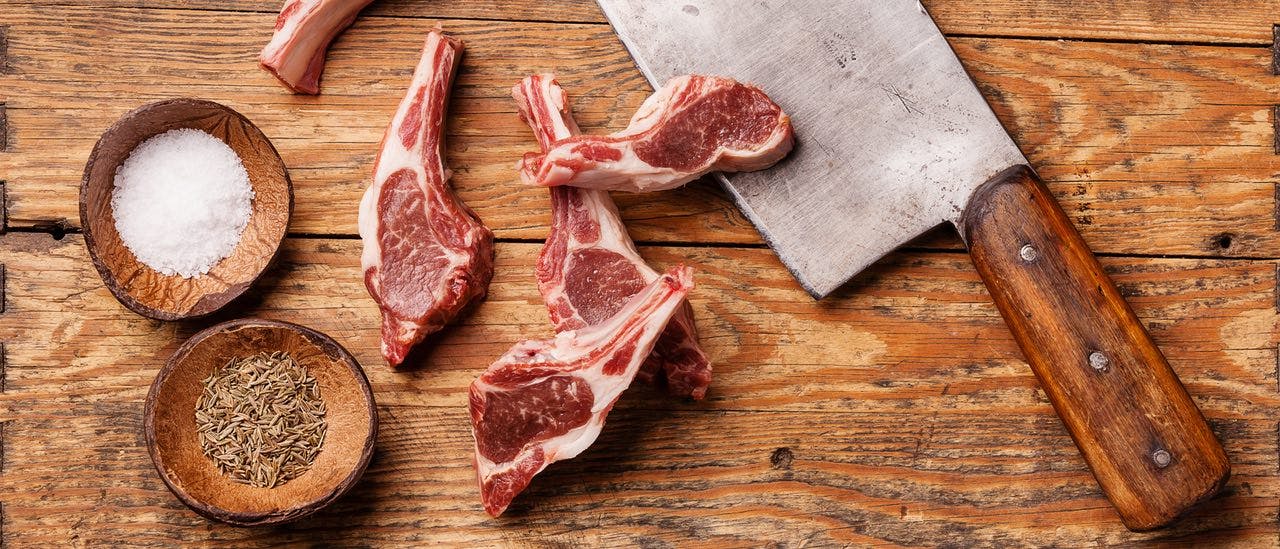 Q & A with Italian Style Butcher, Meatwell in Brunswick
We caught up with the lovely folks at Meatwell in Brunswick to ask them a think or two about their butcher shop. Remember, if you can't make it down there in person, you can order from them here at YourGrocer.
How did Meatwell get started?
We were next door at Pure Poultry and decided to couple the demand with an exclusive offering of beef, lamb and pork.
Where do you source most of your produce from?
Regional Victoria
What makes you different from other similar stores?
We have two Master Butchers with nearly a combined 70 years experience whom ensure that whatever comes in the backdoor lives up to our quality ethos. We interview and hand selected our suppliers to marry the Meatwell strict guidelines. We make a very broad range of gourmet sausages on site and do not buy in cheap alternative mass produced items.
What's your favourite meal / recipe?
Marinated Yakatori Pork - Simply the most devine taste from Japan.
What's something few people know about your business?
The Meatwell name started with our customers demand to EATWELL so we merely added the letter "M" to the start of our name!!
Best thing to buy from you store in winter?
Beef, Lamb and Pork Roasts rolled on site for larger or small family portions.
Any other interesting info you would like to share?
We are open all day Sundays... call into see our friendly team!
Better food starts today
Same day grocery delivery from the best local shops