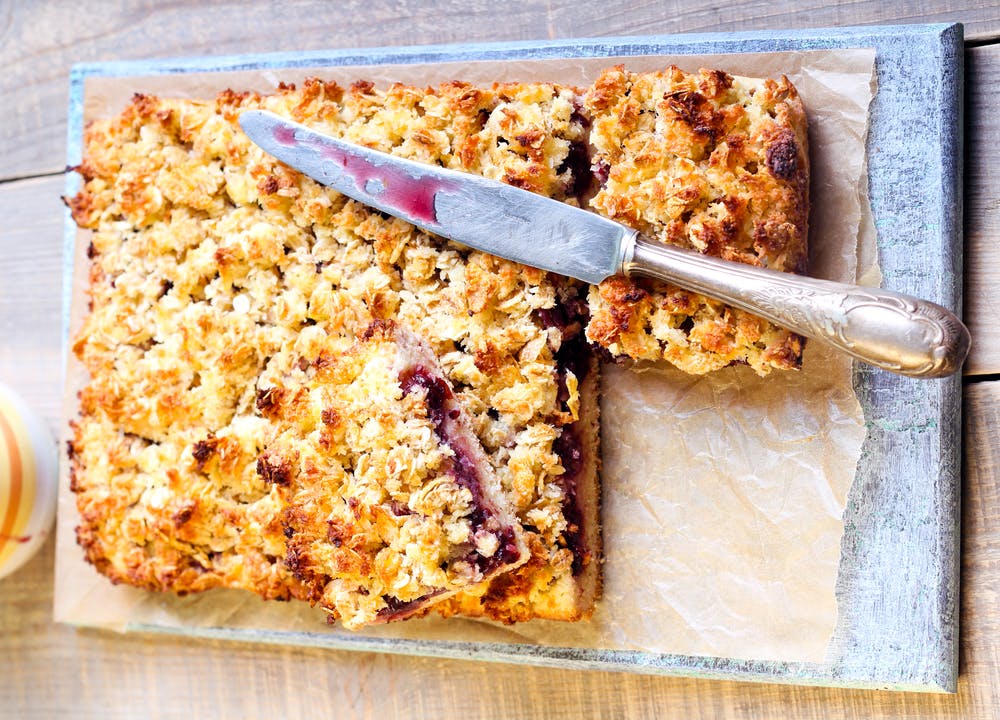 Coconut Raspberry Cake
This is an easy cake to whip up for guests, or if you just feel like some cake with your coffee!
Ingredients >
1 ½ cups caster sugar
200g butter
4 eggs
1 ½ cups self raising flour
1/3 cup coconut
¼ cup coconut milk
1 cup fresh or frozen raspberries
Method >
Preheat oven to 180'c
Grease and line a loaf tin (or 20x30cm cake tin) with baking paper
Cream butter and sugar together until light and fluffy
Add one egg at a time and combine
Add flour and mix together with a metal spoon, gradually add coconut milk and half of the raspberries
Place some raspberries at the bottom of the tin and pour mixture into the tin. Bake for about 40 mins or until brown
Coat with some icing sugar and left over coconut milk mixed together to form a liquid coating. Top with coconut and raspberries
Enjoy!
Cassie Morris
Better food starts today
Same day grocery delivery from the best local shops