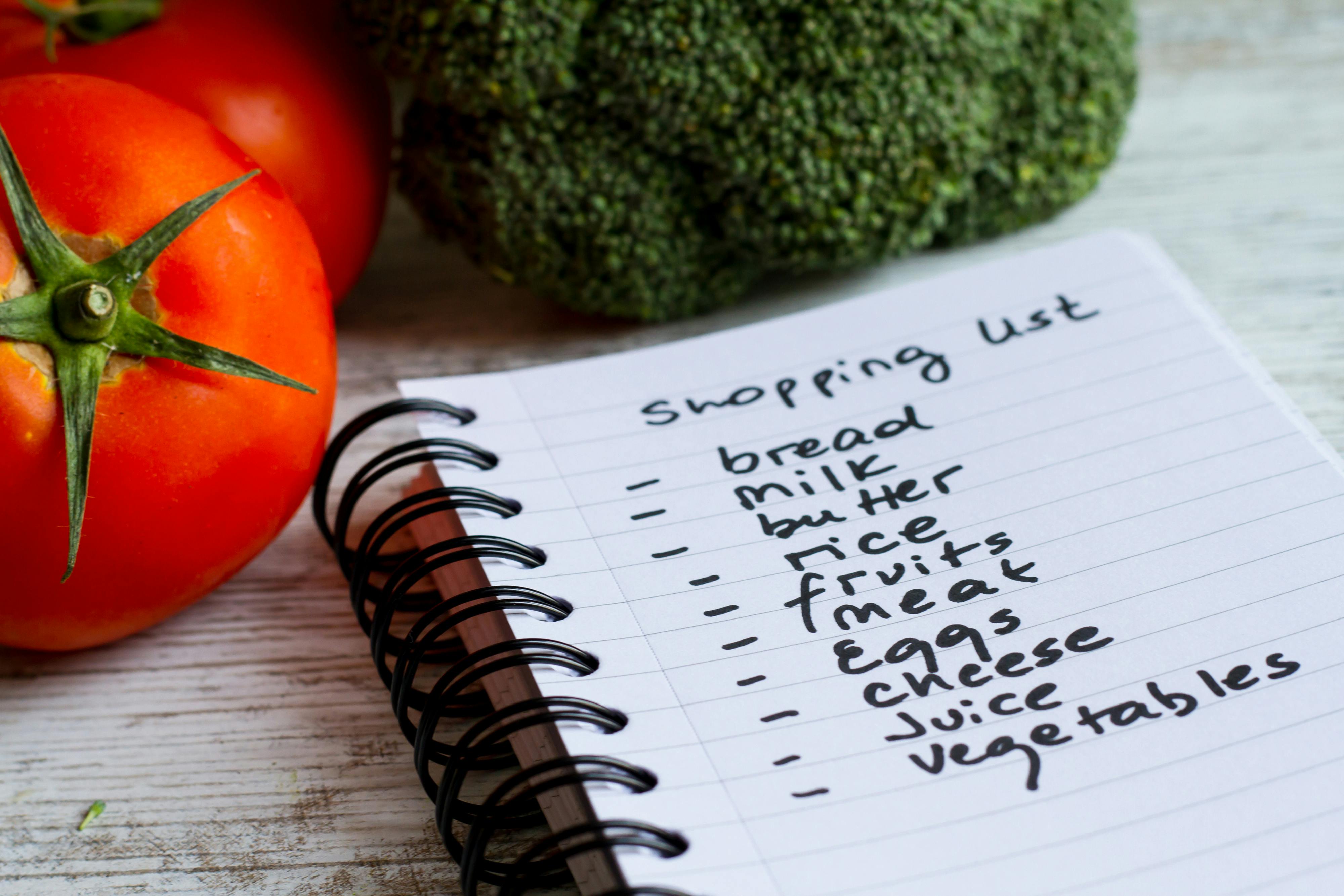 Organise Your Shopping List
Today we are releasing the "Your Lists" feature, to make it easier to organise your shopping.
It will allow you to create your own custom lists of products. You can use it for recipes, weekly staples, pantry stockers, and anything else that you can think of!
You'll find the "Your Lists" feature on your dashboard, and also in the "Account Options" menu for easy access. Add items to your lists by tapping the "Add to" button on any product throughout the website.
Once you have list set up, you can add the entire list to your cart at once - or pick a few products from that list that you need for this week's shop.
We've generated a few lists for you from your usuals to get you started. If you'd like us to help you get some of your favourite recipes online, we can do that too! Send us links to or photos of any recipes you'd like us to set up to hello@yourgrocer.com.au.
As always, we love hearing feedback, so feel free to tell us what you think, good or bad! 😊
Better food starts today
Same day grocery delivery from the best local shops