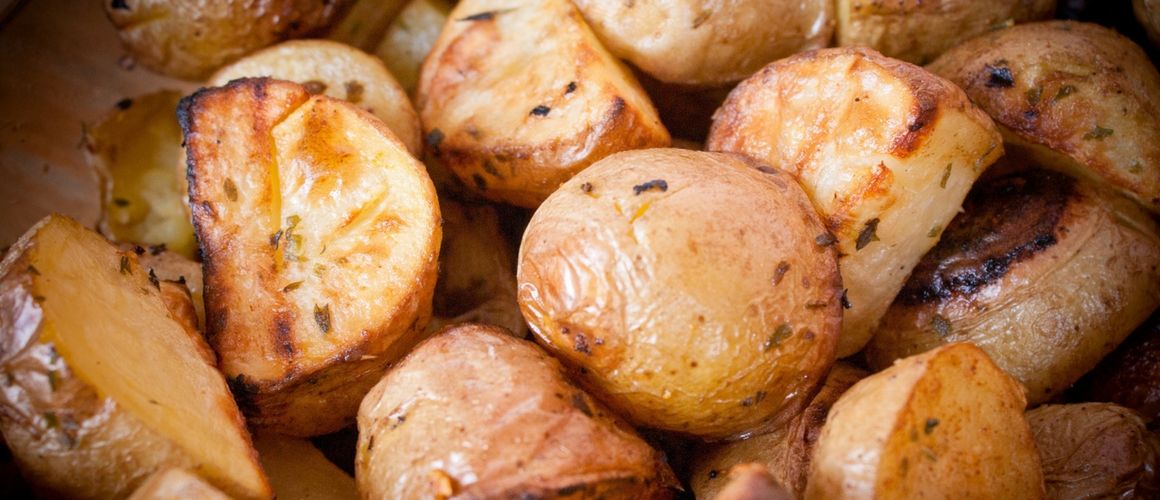 Duck Fat Potatoes
Looking for the perfect Christmas trimmings for your family roast? Duck Fat Potatoes is the answer you were looking for!
Serves: 6 people
Prep & Cook time: 60min
Ingredients:
1.5Kg Floury potatoes (such as Sebago), peeled, cut into 3cm pieces
100g Duck fat
Salt pinch
Method:
Place the duck fat in a roasting pan, then place in the oven for 5 minutes to heat. Remove from the oven, carefully add potato to duck fat and gently toss to coat. Return to the oven and roast, turning twice, for 45 minutes or until golden and crisp. Sprinkle with salt and serve!
Easy right?