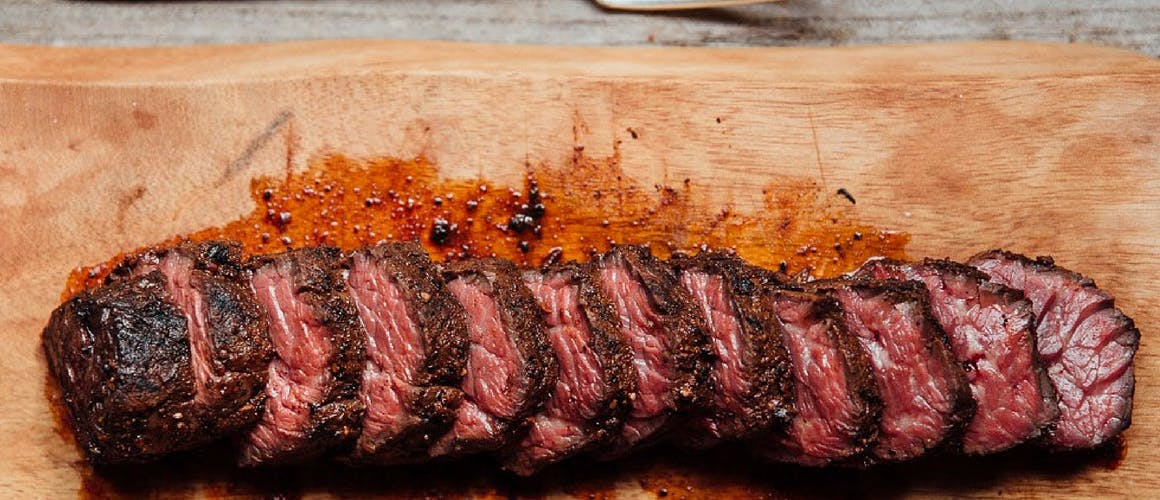 Lamb Backstraps
Spring is around the corner! Which means that spring lamb is about to come into season - this dish is a 30 minute meal that needs to be on your go-to list. By all means, swap out the cuts - this marinade is perfect for cutlets and chops. Or amp up the quantities (x4) and marinate a lamb shoulder and slow roast (160C for 4 hours +).
Ingredients
2 lamb back straps
1 tablespoon dried rosemary
1 tsp paprika
1 garlic clove crushed
1 tsp salt
2 tablespoons olive oil
To serve
Couscous
Coriander
Lemon wedges
Yoghurt

Method
Mix together the ingredients for the marinade and coat over the back straps. Allow to marinate for minimum 30 minutes.

Heat up a grill pan until smoking. Grill the back straps for 5 minutes on each side and set aside to rest for a further 5 minutes.

Simply serve with couscous or your favourite salad for a healthy and light midweek meal.
Better food starts today
Same day grocery delivery from the best local shops