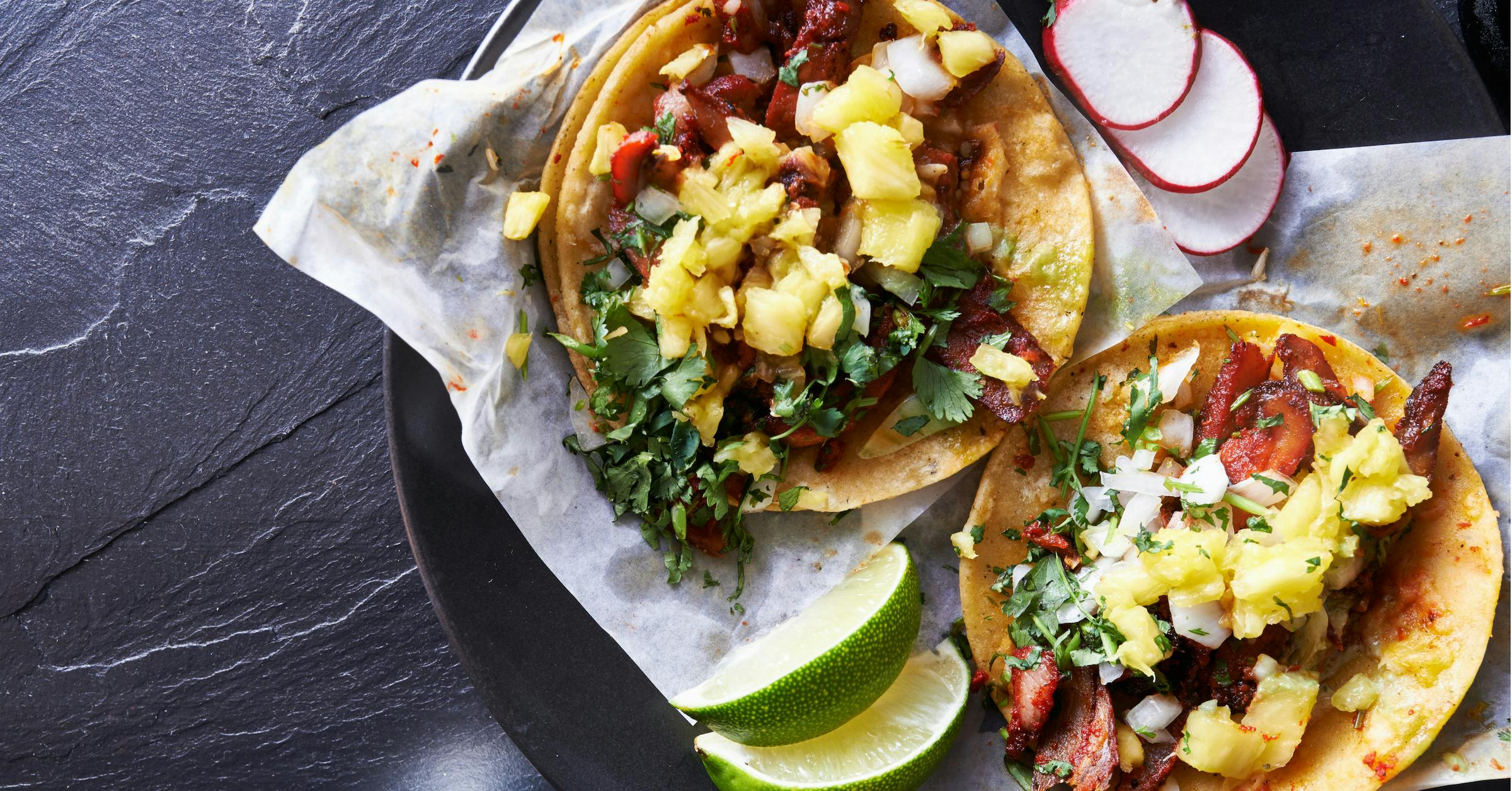 5 Delish Flavour Combos You've Never Tried
It's easy to feel like you're stuck in a food rut - sticking to familiar, reliable combos like cheese and tomato or apple and cinnamon. With spring fruit and vegetables pouring into our local greengrocers though, we've been inspired to seek out some off-the-wall flavour combinations to get your creative juices flowing!
Blueberry x Coriander
We're beginning to see good, locally grown blueberries come into stores - but have you ever tried them combined with coriander seed? Coriander seeds contain linanool which tastes woody and citrusy, and is used when creating "fake blueberry", so the two play well off each other.
We're loving the idea of curing our own salmon with this Blueberry Coriander Salmon Gravlaxor adding coriander seeds to these Blueberry muffins.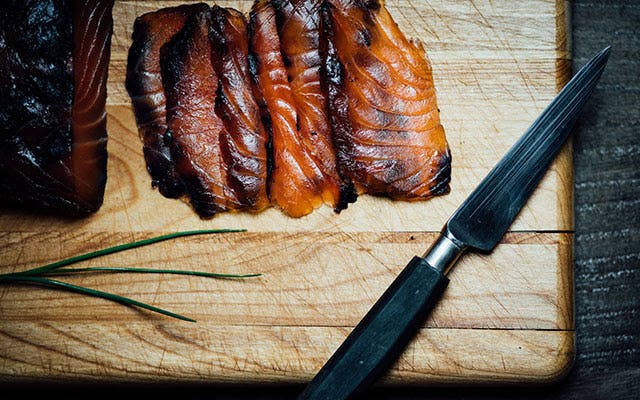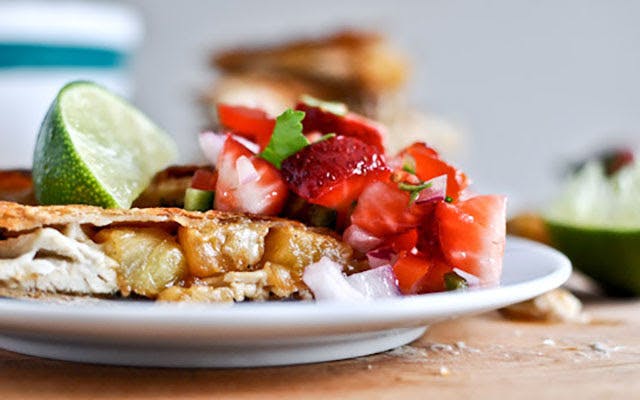 Goat milk x Caramel
We're calling it: goat milk caramel is the new salted caramel (which is still pretty darn delicious!). Goat milk has a natural tanginess that cuts perfectly through the the sweetness of caramels. Get some fresh goat milk now and make some Goat Milk Caramel with Sea Salt yourself!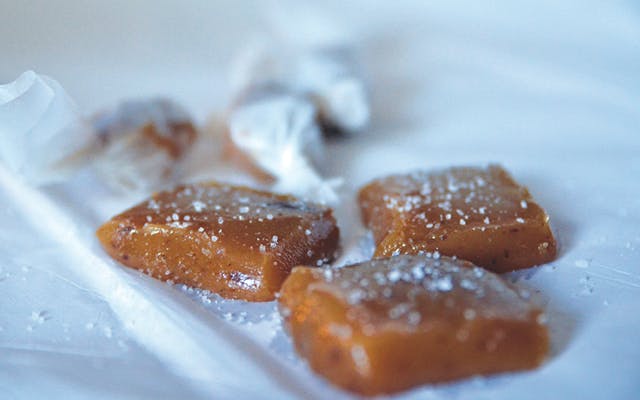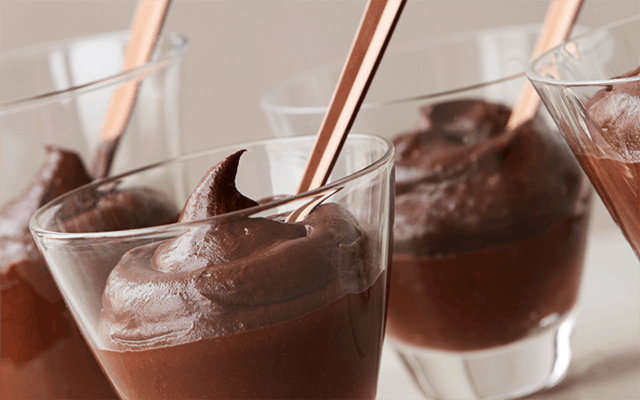 Strawberry x Capsicum
We've been really feeling for strawberry farmers in the last month - so we were excited when we came across the pairing of sweet strawberry and spicy raw capsicum. This Strawberry Gazpacho is a tasty twist on a traditional entree to kick off your spring dinner party.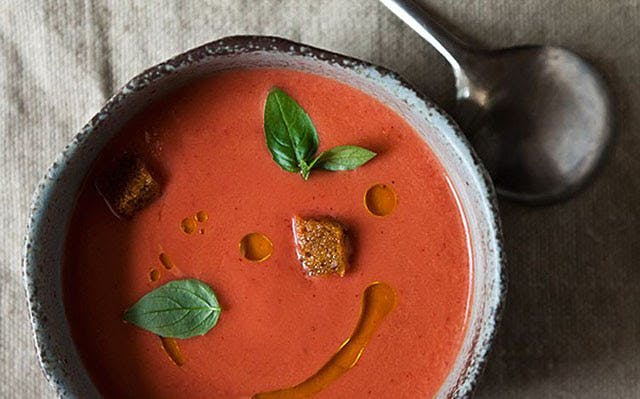 Better food starts today
Same day grocery delivery from the best local shops